The Rainforest Rescue has taken up a campaign to urge the European Union (EU) to ban glyphosate, the active ingredient in herbicides such as Monsanto's Roundup.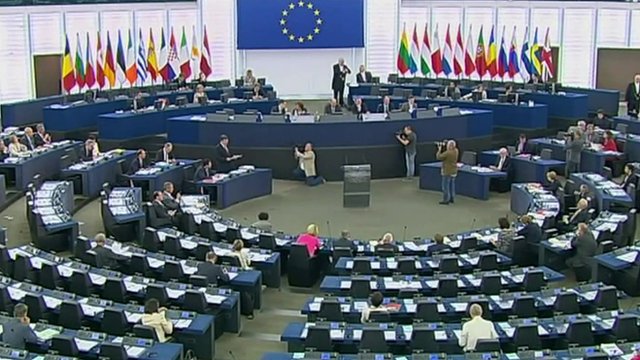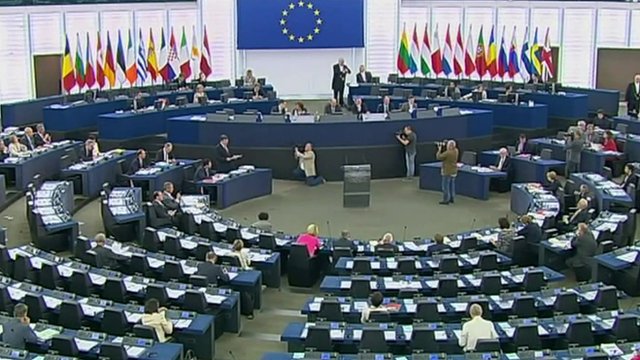 According to Rainforest Rescue, a not-for-profit organisation, glyphosate is not only used in industrial agriculture, but also on playgrounds, in parks and gardens, and on roadside vegetation.
The European Parliament will on Tuesday, October 24, 2017 vote on extending the approval of glyphosate, but the group feels this is an opportunity to appeal to the legislators, influence their decision and "to rid ourselves of this noxious chemical".
Rainforest Rescue intends to submit a petition to that effect to the EU and member governments.
The group states: "Glyphosate is slowly poisoning the environment: It is finding its way into our food supply and can be detected in our blood and urine. Last year, the World Health Organisation (WHO) concluded that it causes DNA and chromosomal damage to human cells and is probably carcinogenic.
"By contrast, the European Food Safety Authority (EFSA) and the German Federal Institute for Risk Assessment (BfR) see no cause for alarm. Nearly 100 renowned scientists responded with an open letter describing EFSA's finding as 'flawed' and calling on the European Commissioner for Health and Food Safety and the European Commission to disregard it.
"Despite the warnings, the European Commission intends to extend the approval of glyphosate for a further 15 years. Experts from all 28 member states attended a closed-door meeting in Brussels on March 7, 2016 to vote on the extension. When it became clear that a majority in favour was uncertain, the decision was deferred. It will now be put to a vote in the European Parliament in October 2017.
"Glyphosate impacts us all, and a ban in Europe will send an unmistakable signal to the rest of the world. Glyphosate is a dangerous herbicide that does not belong in our food supply – the EU must not renew its approval."