The Nigeria Youth SDGs Network will host a roadshow in Abuja on Tuesday, September 25, 2018 to mark the third anniversary of the United Nations' Sustainable Development Goals (SDGs) as part of the global #Act4SDGs activities.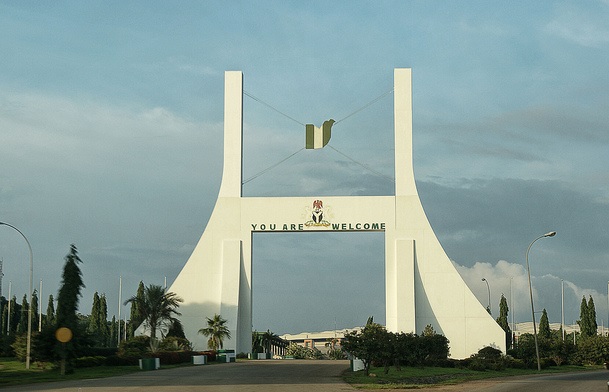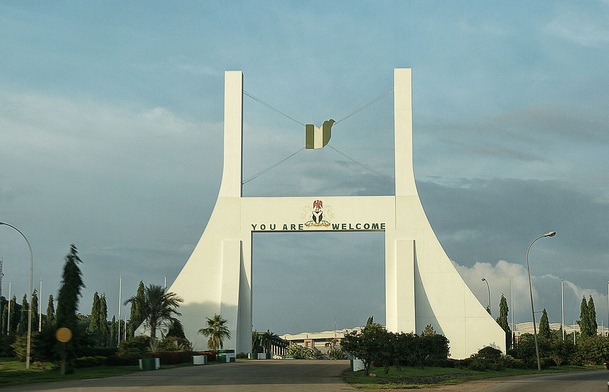 Believed to be the country's foremost youth-dominated SDGs coalition, the Nigerian Youth SDGs Network, under the chairmanship of Semiye Michael, will bring individuals representing different organisations together for an Act4SDGs Roadshow to raise awareness on the SDGs and get more young people to understand and be committed to implementing the global goals in Nigeria.
Speaking ahead of the Roadshow, 'Seyifunmi Adebote, the coalition's Abuja representative, said: "The 17 goals are very ambitious; too ambitious for the government or international community alone to achieve. Other sectors must be brought into the picture to deliver their best. The legislatures, local governments, civil society organisations, media, businesses and entrepreneurs, scientists and academia and most importantly people themselves. Therefore, we have chosen to host this roadshow to spread the information about the SDGs and ensure no one is left behind."
Carved from the Millennium Development Goals (MDGs), the SDGs were adopted unanimously by 193 Heads of State and other top leaders at a summit in New York in September 2015 to serve as a framework for the world to achieve 17 Goals and 169 targets by 2030.
"Thanks to the consistent efforts of young people across, Nigeria has improved on the global SDGs index in recent time, this has also truly reflected in some developments witness across the country," said Adebote.
By 'Seyifunmi Adebote