An international faith-based group, Universal Men's Fellowship, on Monday, October 18, 2021 laid the foundation stone for the construction of toilets in 43-year-old Government Technical College, Biakpan, Biase LGA of Cross River State.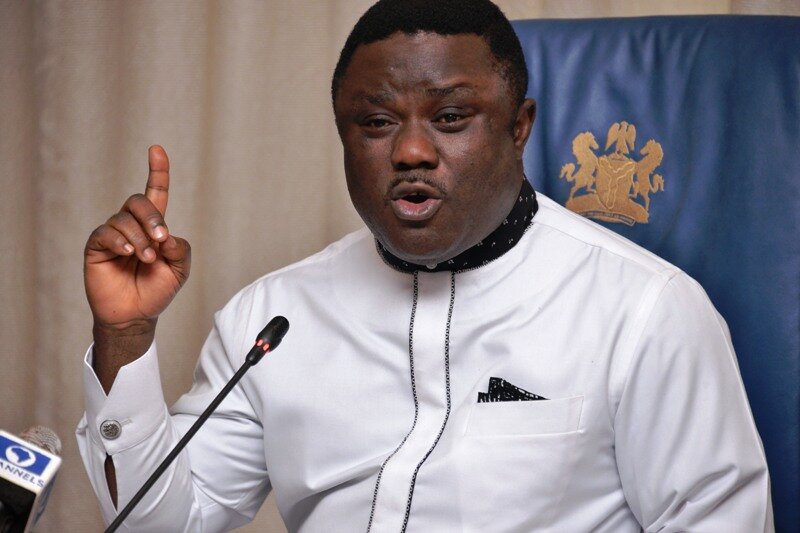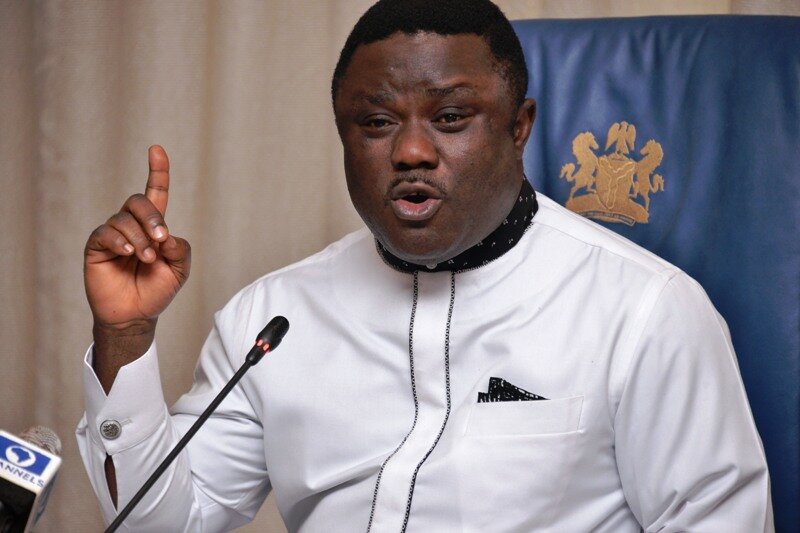 Established in 1978, the school has over 500 students from the local communities of Biakpan, Etono and neighbouring Eziafor in Abia.
It has however been without a toilet, prompting both members of staff and students to defecate in nearby bushes.
Speaking during the foundation laying ceremony, the leader of the group, Mr Sylvester Eboigbe, said the intervention became necessary due to the dirt and stench open defecation was causing the community.
Eboigbe said it was embarrassing to see students and teachers run either to neighbours' houses or nearby bushes to ease themselves.
"Our intervention therefore is a way of paying back the school as a Corporate Social Responsibility (CSR) because they usually and freely allow us to use their facilities each time we approach them.
"We were also very concerned that for 43 years, neither the school nor the community could readily intervene to help the increasing population of the students, so that open defecating and messing up of the environment could abate," he said.
In his remarks, the principal of the school, Mr Nkamenyin Okon, expressed deep gratitude for the intervention by the group.
Okon said such concerns and interventions were big reliefs to the institution since it would avert further embarrassment to him, staff and students.
Similarly, one of the community chiefs, Mr Egwu Ogban, also expressed happiness for the intervention, saying the community was quite appreciative.
He described the group's gesture as a well-thought-out project and prayed God to enable them to complete it soon.
By Christian Njoku