The International Bamboo and Rattan Organisation (INBAR) has said that bamboo has huge potential for climate change mitigation and adaptation.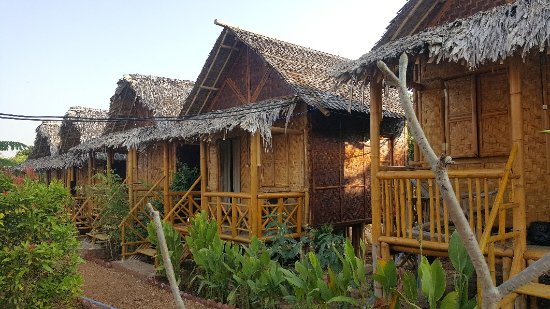 Director general of INBAR, Hans Friederich, made the disclosure in December 2018 at the UN Climate Change Conference (COP24) in Katowice, Poland, where the organisation promoted the use of bamboo and rattan as existing solutions to climate change, environmental degradation and poverty.
According to INBAR, natural climate solutions can deliver over 35% of cost-effective carbon dioxide mitigation needed by 2030, but that they are a critically overlooked part of most climate change discussions.
"There are over 30 million hectares of bamboo spread across the world – this plant is truly a source of 'green gold' for developing countries, and we are urging everyone at COP24 to 'think bamboo; in their climate action plans," says Friederich.
Referring to the product as "the forgotten climate solution", he discloses that bamboo acts as a sustainable, low-carbon alternative to timber, PVC, aluminium and concrete. Fast growing and quick to mature, bamboo can be used to make an increasing number of heavy-duty materials such as pipes, scaffolding and housing.
"Bamboo plants and products can also store more carbon than certain species of tree: new research shows they can sequester up to 630 tonnes of carbon per hectare," Friederich notes, adding that bamboo renewable energy is being used to reduce deforestation across parts of Asia and Africa.
According to him, bamboo provides a year-round, climate-resilient form of income for millions of people around the world, including almost 10 million people in China alone. Executive Secretary of the United Nations Framework Convention on Climate Change (UNFCCC), Patricia Espinosa, had earlier in 2018 spoken about the importance of bamboo for low-carbon development, saying: "Bamboo can make an important difference to the fight against climate change."
Because they are naturally occurring and used for a wide range of durable products, Espinosa added: "Nature-based solutions like bamboo do not just contribute to sustainable development, they also help build the kind of world we want."