Jewel Environmental Initiative (JEI), a Gombe-based non-governmental organisation (NGO), has called for increased awareness on the dangers of deforestation to save the environment.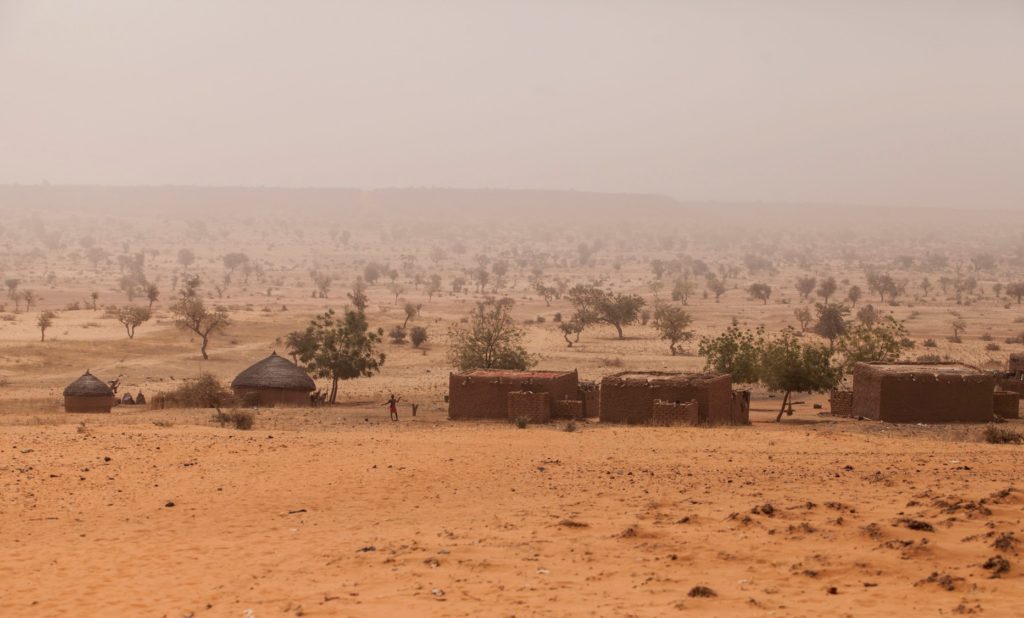 Mr Ismail Bima, the NGO's Chief Executive Officer, made the call in an interview in Gombe, the Gombe State capital, on Friday, June 18, 2021.
Bima spoke as part of activities to mark the World Day to Combat Desertification and Drought.
He noted the need to strengthen awareness on the negative impact of desertification as communities in the frontline local governments affected by the menace were felling trees indiscriminately.
According to him, the frontline local government areas in the state that are most prone to desertification include Dukku, Funakaye, Nafada and Kwami.
Bima said that, on a daily basis between 6 a.m. and 8 a.m, more than 70 truckloads of firewood enter Gombe metropolis, majorly from the frontline areas.
"We don't even know how many goes out from Gombe State. In these five local governments, we don't have the trees, yet we are cutting down trees indiscriminately because there is no awareness on the dangers of their action.
"If these activities continue without awareness, these local government areas will be consumed by desert encroachment and there will be no trees in the areas," he said.
The chief executive officer said that the government was doing its best in tree planting, stressing that creation of awareness was key to combating desertification.
"Look at the Gombe Goes Green (3G) within the metropolis; we planted so many trees but lack of sustainability from the communities.
"If you plant trees, the community is waiting for you to come and water it and when it grows they will enjoy the shade and fruits. So the level of awareness is very poor in Gombe State,'' he said.
Bima further said that as Gov. Inuwa Yahaya was doing his best with the 3G afforestation programme, the Ministry of Environment needed to complement by monitoring movement of woods and create awareness for communities.
He advised the state government to create an initiative to promote alternative energy cooking sources that are environment-friendly to minimise tree felling for cooking and charcoal production purposes.
He noted that planting trees played key role in land restoration and productivity and should be encouraged among residents in view of the commencement of wet season planting.
"Trees improve soil fertility through increase in biological nitrogen fixation, boost agro-ecosystem functions by promoting greater water infiltration.
"It also increases biodiversity by providing shade which attracts forest-dependent species and organisms both above and below the ground; so tree planting is the way forward,'' Bima said.
He advocated agro-forestry which involved growing trees in farmlands by farmers as a strategy to improve soil and water conditions and increased resilience to droughts and floods.
Bima said that JEI marked the Day by donating and planting more than 120 tree seedlings in some selected schools and also engaged community stakeholders on the impact of desertification on communities in the state.
Gombe is among the 11 desertification frontline states alongside Adamawa, Bauchi, Borno, Jigawa, Kano, Katsina, Kebbi, Sokoto, Yobe and Zamfara.
By Peter Uwumarogie