A United Kingdom-based organisation, the Africa Economic Summit Group, has called for more collaboration among African countries in order to foster development and achieve sustainable economic goals.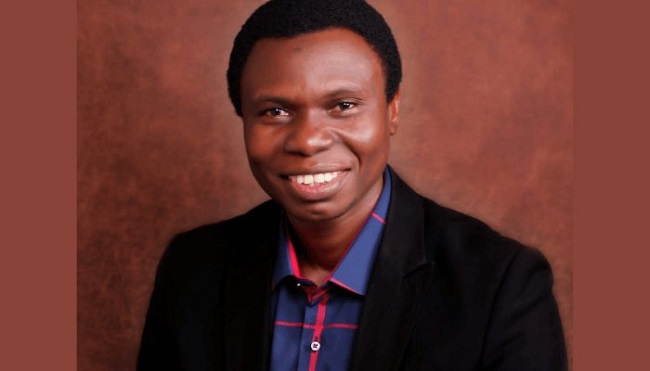 The group made the call on Tuesday, April 12, 2022, in a communique issued after the recently concluded Africa Economic Summit which held in Lagos on March 30.
The communique, which contained 17 recommendations, was read by Dr Brian Reuben, Founder, Africa Economic Summit.
The communique said: "African countries should work together to able to achieve sustainable economic goals.
"Competition does not have to be against one another as everyone should focus on innovative ways of moving the continent forward.
"African nations should expunge self centredness, learn to position Africa to create employment for the teeming youth and take cue from Ghana's 'knowledge bank' job creation concept.
"Local products should be sold in local currencies in Africa. African policy makers need to be patriotic because it will go a long way to enhance trade consistency, imbue confidence within the region."
According to the communique, there is a need to digitalise regulatory agencies in the continent for ease of doing business.
"Government of countries in Africa should revisit some restrictions they have in place at their borders as the African Continental Free Trade Area (AfCFTA) will not thrive under such draconian policies, "it said.
On the lack of access to electricity in the continent, the communique urged African states to collaborate to solve the energy crisis while also committing to a transition to cleaner energy.
It said: "Nigeria needs power notwithstanding the seeming constraints, as its catalyst to economic development.
"Governments in Africa need to commit to deploy gas to solve power problems.
"Africa must rise to take its God-given pride of place especially in economy. Africa must not position itself for second fiddle, as it has the human and natural resources it requires to lead.
"Government must reduce wastage. Africa can become the wealth custody to the rest of the world.
"Africa must prepare the people and provide an enabling business environment. It must see the private sector as a means of entrepreneurial development."
Through the summit, the Africa Economic Summit Group hopes to facilitate new investment and encourage business development in the continent.
It also provides a platform to share best practices, guarantee peer-to-peer networking, offer new industry insight, showcase excellence and promote thought leadership.
By Solomon Asowata