Art and the African Child (ATAC), an NGO, says it has created awareness on the need for action on the 17 Sustainable Development Goals (SDGs) in 98 secondary schools across the country.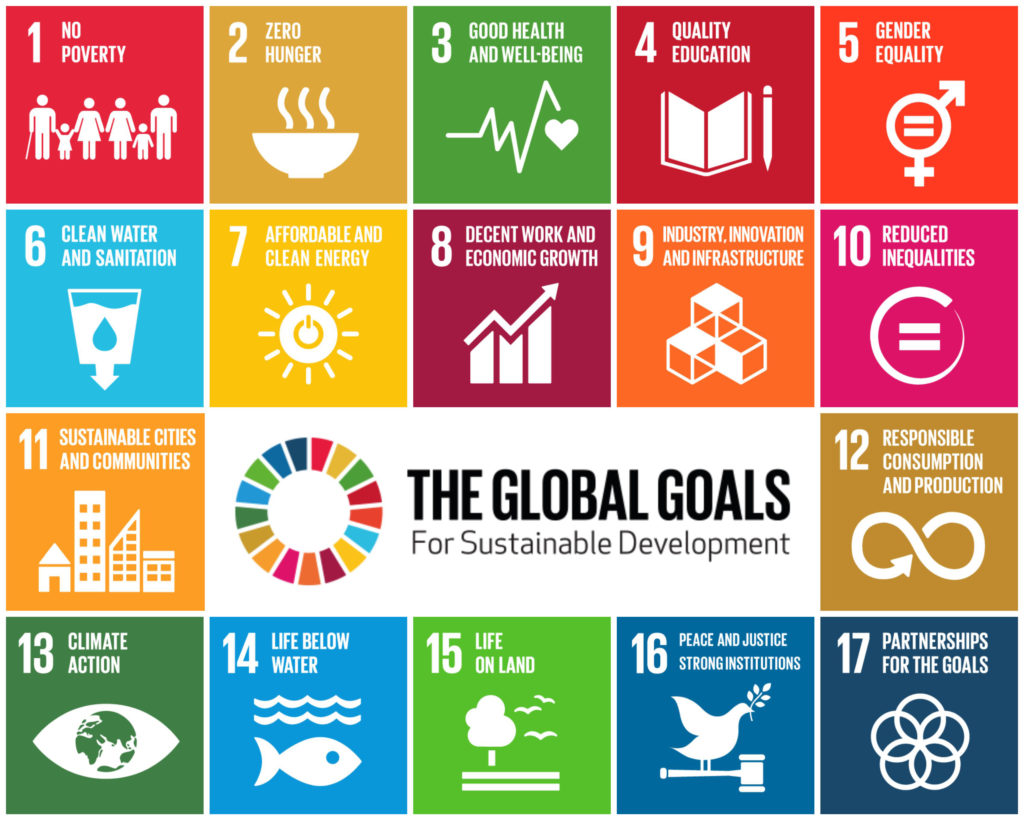 Mr Vincent Odigie, founder of ATAC, who disclosed this in an interview in Benin City, Edo State, on Friday, January 21, 2022, added that the awareness programme was carried out through a "17 Stories Campaign" initiative launched in the country in April 2021, in collaboration with the the United Nations Information Centre Nigeria.
He also said that a network of 110 volunteers, called the Nigeria Volunteers Network, was created to execute the project in 25 states of the federation.
"17 Stories is an SDG awareness and advocacy action plan that introduces SDGs stories in a simple and dynamic style with focus on education and motivation as key approaches.
"It is a three-year project with the 17 Stories telling competition being the first phase of the programme.
"The second phase will be to continue our awareness campaigns via  posters on SDGs for schools, holding of advocacy visits, workshops, seminars in schools and different communities."
He said that the 17 Stories telling competition was held in 98 schools, with three secondary schools in Lagos, Bauchi and Rivers, emerging winners.
"The aim of the essay competition is to make children aware of the SDGs and the actions, no matter how little, they can take to achieve these goals.
"Our focus is mainly on Goals 3, 4, 6 and 13 which are Good Health and Well Being, Quality Education, Clean Water and Sanitation and Climate Action.
"Children should learn how to keep their environment clean, promote planting of trees,  drink clean water and say no to open defecation.
"Over 1,600 children from the 98 secondary schools in 25 states participated in the 17 Stories telling competition held between April and August 2021.
"Each child  from a school was asked to write an essay on a specific SDG and three schools; Tenderfoot International School, Port Harcourt, Divine International School, Bauchi, and Optimum School, Lagos, emerged winners of the competition."
He added that compelling essays on the 17 SDGs were being compiled into a book of illustrations that  would be published and distributed to schools with support from state governments.
By Joy Odigie