Kano Indigenous Waste Management Association (KIWMA) has pledged to key into the Kano State government "Keep Kano Clean" project as part of its corporate responsibility.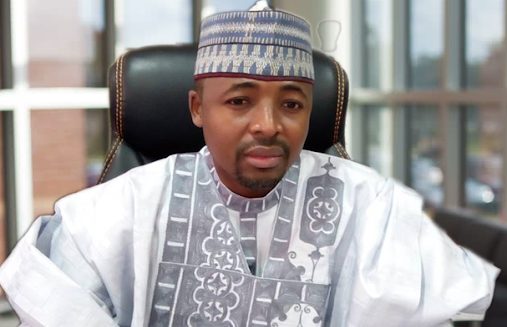 The association's chairman, Mr Bala Muhammad, made the pledge on Tuesday, April 19, 2022, in Kano at a meeting with the state Commissioner for Environment, Dr Kabiru Getso.
Gov. Abdullahi Ganduje on Sunday inaugurated "Keep Kano Clean", which is expected to be an annual event aimed at cleaning up the state ahead of rainy season.
Massive evacuation of refuse is expected to be carried out in the state during the week-long exercise.
Muhammad said the association would volunteer its trucks and personnel to the state government for the "Keep Kano Clean" exercise.
"Environmental cleanliness is a collective responsibility so we are supporting the state with our free services, to make the exercise a success," he said.
He said his association was also ready to support the state government in its desire to achieve general environmental hygiene among residents in the state at all times.
Responding, Getso, who expressed happiness over the initiative, said that Kano State would become of the cleanest state in Nigeria if all individuals and corporate organisations keyed into the project.
Getso appealed to the residents to desist from indiscriminate dumping of refuse especially on major roads and the waterways.
"The refuse dumped recklessly wreak havoc to our environment by making it vulnerable to disasters such as flooding," he said.