The Federation of Muslim Women Association in Nigeria (FOMWAN) is to intensify a campaign to end open defecation in Tamungus and Kutulun communities in Bauchi State.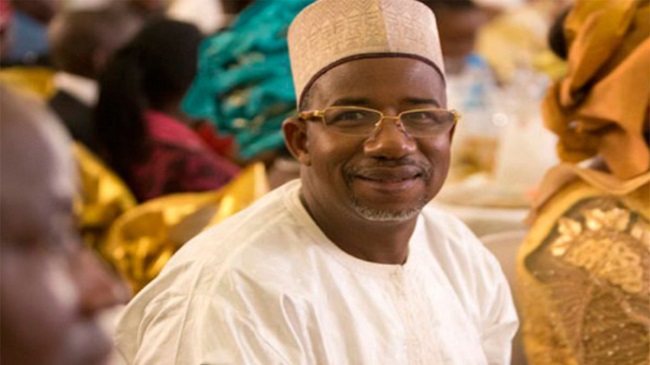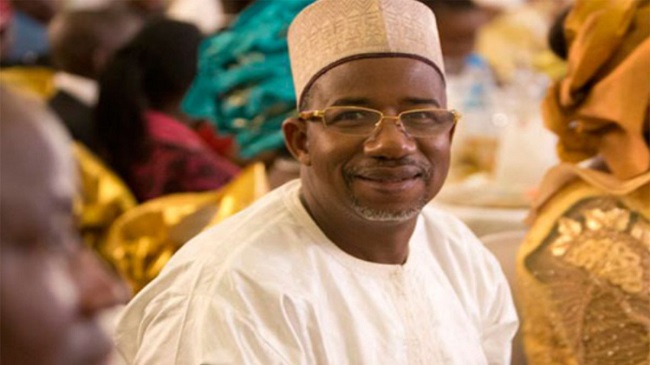 Deputy Chairperson of the association, Hajiya Habiba Sa'ad, disclosed this while addressing a news conference on Wednesday, June 2, 2021 to mark the 2021 FOMWAN week.
The theme for the week is tagged, "My Community, My Pride: Promoting general well-being and stopping open defecation".
Sa'ad said that the association conducted a survey in Tamungus and Kutulun communities, adding that the result would be presented to stakeholders in the state for further intervention
"FOMWAN wants to track visible changes in behaviour, structures and community development in the adopted communities within a stipulated time.
"We are also embarking on an environmental sanitation on June 3,'' she said.
Sa'ad said the strategy employed by the association would enhance community performance in ending the scourge of open defecation.
"It will further instill behavioural change on health, education, humanitarian and gender transformation.
"Men will be sensitised in the communities on the need for decent toilet facilities in their homes and environmental hygiene.
"This strategy will be adopted because community dwellers often rely on government and non-governmental organisations to provide toilets and therefore do not see themselves as being responsible in providing toilets for their households.
"The association will seek audience with clergymen in Bauchi local government area to dwell more on provision of toilets in homes during their various sermons,'' she said.
By Amina Ahmed