A non-governmental organisation, Global Initiative for Food Security and Ecosystem Preservation (GIFSEP), has inaugurated a project in Nasarawa State to advance climate justice and smart agricultural practice.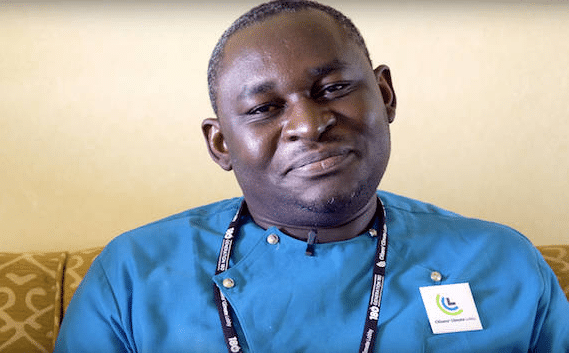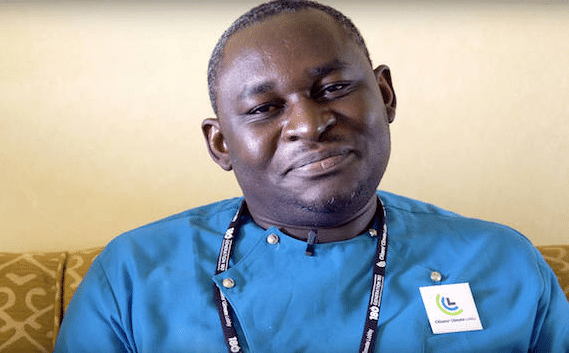 The Executive Director of GIFSEP, Mr David Terungwa, made the disclosure in a statement on Monday, December 27, 2021, in Lafia, the state capital.
He said that the project is tagged "African Activists for Climate Justice (AACJ)".
Terungwa said that AACJ was designed to work toward pushing for climate justice and lobbying the state government to increase budgetary allocation to line ministries, departments and agencies.
He said that implementation of the project began with sensitisation of 80 stakeholders across the 13 local government areas of the state toward advancing climate justice.
According to him, the sensitisation also focused on strengthening the capacities of stakeholders in the state to build resilience to climate related issues affecting livelihoods and agriculture.
The executive director said that the project was being implemented by GIFSEP with support from the Netherlands Ministry of Foreign Affairs, Oxfam, Pan African Climate Justice Alliance and Natural Justice.
He said that the project's strategic objective was to build a strong and inclusive African movement that would mobilise citizens, companies and governments to advance climate justice.
He added that the project, which has a five-year timeline, was designed to train farmers on climate smart agriculture and provide them with timely weather information to enable plantation.
"AACJ has a specific goal of amplifying and uniting the voices in Africa to demand that women, youths and local community members  should realise their rights to live a decent and dignified life in a healthy and sustainable environment.
"We organised sensitisation workshop for 80 stakeholders, including civil society organisations, traditional rulers, religious groups and the academia from across the 13 local government areas of Nasarawa State to advance climate related issues.
"AACJ, so far,  through a stakeholder's mapping, is able to identify community activists and community-based organisations as well as synergise to work toward climate justice for frontline communities," he said.
By Oboh Linus