An international medical non-governmental organisation, Medicine Sans Frontiers (MSF), has handed over the management of lead poisoning to the Zamfara State Government after 12 years of partnership with the state.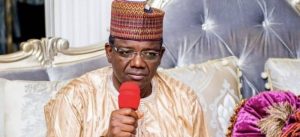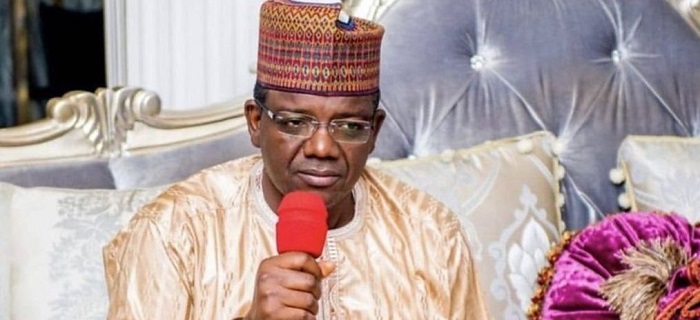 Speaking at the handover, the Project Coordinator, Dr Benjamin Janeiro, on behalf of the Country Director, expressed the organisation's appreciation to Gov. Bello Matawalle's administration for showing political will since inception.
Janeiro said the commitment of government had contributed a lot to their successful round-off of the project as scheduled.
He called on the state government to ensure close monitoring of the project and support it whenever the need arose, to ensure sustainability.
The project coordinator promised that he would always be available for more contributions as might be required.
The state Acting Governor, Sen. Hassan Nasiha, said the present administration would continue to recognise the 12 years old project embarked upon by Medicines Sans Frontiers (MSF) in the state since 2010.
He assured the MSF officials that the structure put in place and other facilities provided for protection against the spread of lead poisoning in the local communities affected would be properly managed by the government to prevent waste of invested resources.
Nasiha announced the immediate constitution of a committee responsible for the management of lead poisoning activities in the state.
He thanked the NGO for partnering with the state government in the areas of enhancing healthcare service delivery and building the capacity of people for safer mining activities in the affected communities.
He also commended the hospitality accorded to MSF and other international organisations by the traditional ruler, the Emir of Zamfara, Alhaji Attahiru Ahmad, by working towards controlling the dangers of lead poisoning.
A major outbreak of lead poisoning in children occurred in Zamfara State, since at least March 2010, related to the processing of lead-rich ore for the extraction of gold.
By Ibrahim G. Ahmad