A non-governmental organisation (NGO), Search for Common Ground, on Friday, July 20, 2018 decried the huge effects of incessant farmer-herder conflicts on women and children in Nigeria.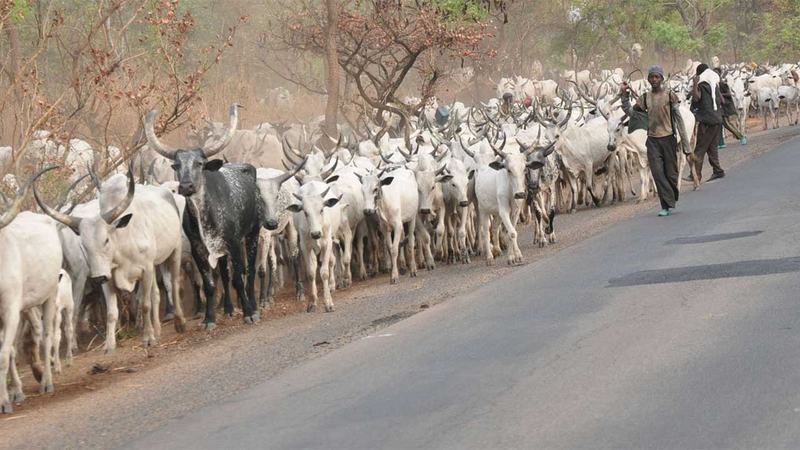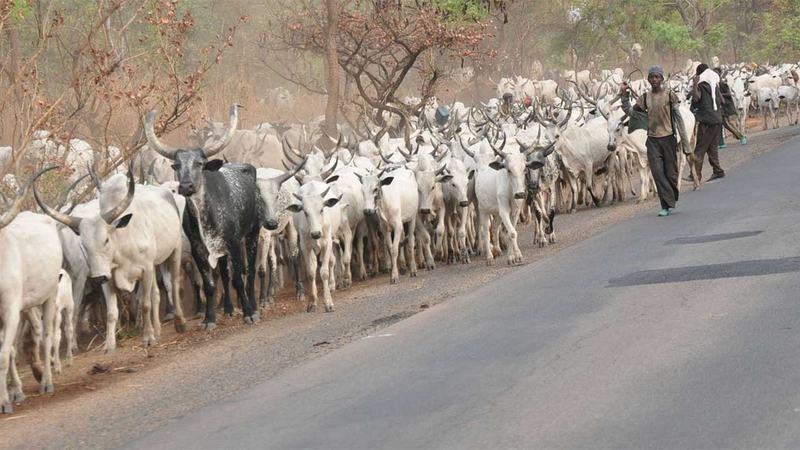 Mrs Tamwakat Goilt, Programme Manager of the organisation, said this at a One-Day Consultative Workshop on the Gender Dimension of the Farmers-Herders conflict in Nigeria, especially in Adamawa, Gombe and Plateau.
Addressing the participants, Goilt said that in every conflict such as war and attack, women and children always suffer most.
"But unfortunately, proper research or documentation has not been carried out on the effect of such conflicts on women and children, who are vulnerable.
"This is the essence of this consultative workshop, it is aimed at discovering and voicing out the effects of conflict, which will serve as roadmap for government and NGOs to address the issues," she said.
Goilt said that like the present situation in Plateau, the large population in the 31 IDPs camps spread across Mangu, Barkin Ladi, Riyom and Jos South Local Governments were women and children.
According to her, the trauma, pain and anxiety faced by those women and children were enough reasons for the authorities to have a rethink and find better workable solutions to their plight.
Also speaking, Mrs Bukola Ademola-Adelehin, Programme and Policy Officer, Search for Common Ground, noted some factors, which were unfortunately sustaining the farmer/herder conflicts in the country.
She enumerated them to include: undue competition for resources, infusion of ethnic-religious sentiments, weak land management structure; ineffective security/justice system, cultural impunity as well as criminality.
Ademola-Adelehin said that until the federal and state governments address these factors quickly and effectively, the unfortunate wanton killings of innocent citizens would continue.
According her, Nigeria should strive to get it right by stopping the carnage, to avoid putting women and children at the receiving end each time there is a conflict.
Earlier, Mr Yakubu Datti, State Information Commissioner, commended the Search for Common Ground for organising such a workshop and described the topic as "a new dimension'' to conflict management.
Datti, who was represented by Mrs Theodora Damulak, Information Director, charged the participants to rise to the challenge and discuss extensively and bring out the effects of such conflicts on women and children
The News Agency of Nigeria (NAN) reports that the attack on 11 villages in Barkin Ladi Local Government and others, on June 24, left not less than 200 people dead and 38,051 persons displaced in the state.
By Thompson Yamput