The Housing Development Advocacy Network, an NGO, has called for the restructuring of Nigerian Mortgage Refinancing Company (NMRC) to drive needed reforms and strategies in the housing sector.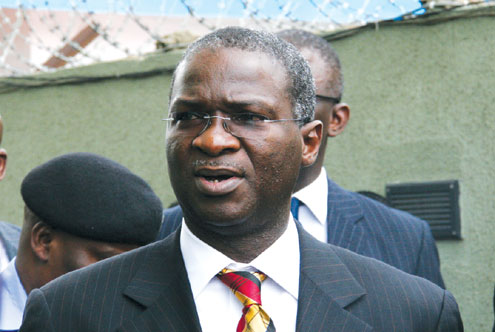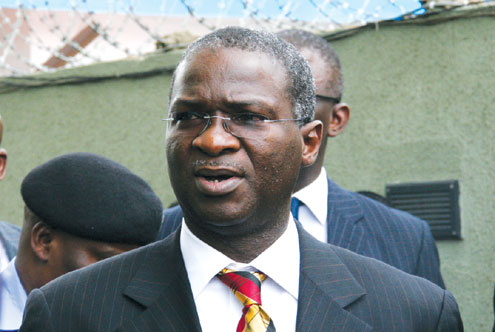 The group President, Mr Festus Adebayo, made this known in a statement he signed on Monday, December 31, 2018 and made available to the News Agency of Nigeria (NAN) in Abuja.
Adebayo described mortgage finance as a key component in achieving affordable housing in the sector.
"In the face of housing challenges, and given that mortgage finance is a key component, it has become imperative to restructure mortgage refinancing to drive the needed reforms and strategies.
"This will expand the availability of social and affordable mortgage and housing services to Nigerians," he said.
He said that the industry experts believed that a new chapter in the annals of the country's mortgage and housing sector was created when NMRC was unveiled in 2013 under the Nigeria Housing Finance Programme.
According to him, the establishment of the NMRC is the first time a co-owned institution is operating with a public-private governance structure.
He said that the basis for the mortgage refinance company, as a secondary market institution, was to provide long term funds to mortgage lenders and act as a mortgage liquidity facility.
"Ideally, a liquidity facility would be a stand-alone institution with its long-term operational future in the private sector.
"In line with global prudential standards, such liquidity facilities have financial institutions investors separate from the end users of the liquidity service for refinancing their mortgage backed assets.
"Mortgage liquidity facilities fulfill a dual role of providing direct funding, by buying mortgages (often with recourse) or lending on the basis of mortgages being assigned.
"The second role is to provide a liquidity back stop to lenders. This facilitates a much greater level of maturity transformation and enables lenders to better leverage their deposit base for on-lending as mortgage loans.
He, however, appealed to the Federal Government to differentiate NMRC from an Asset Management Company and make it a purely mortgage refinancing institution.
"This approach should be in line with its core mandate of promoting affordable home ownership in the country.
He also advised that the NMRC should be focused and avoid distractions that could negatively impact government programmes in the housing sector.
Adebayo called for a multi-faceted approach by all the players in the housing industry to bridge Nigeria's huge housing deficit.
NMRC is a Central Bank of Nigeria licensed mortgage liquidity facility with the core mandate of developing the primary and secondary mortgage markets.
It does that by raising long-term funds from the capital market, thereby promoting affordable home ownership in Nigeria.
By Ella Anokam