The National Coordinator, Justice and Peace Initiative of Religious in Nigeria, Rev. Sr. Kate Nnamoun, has restated the need for the people to protect the environment from degradation.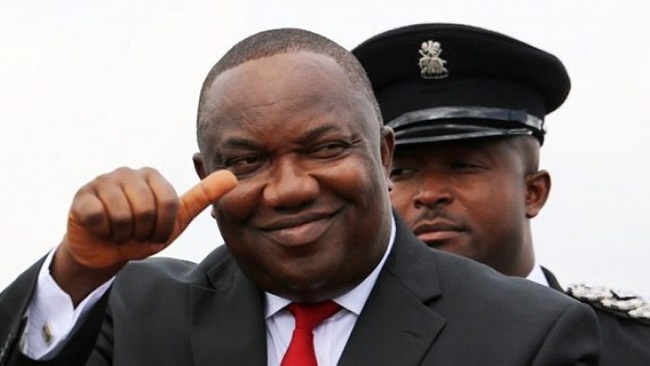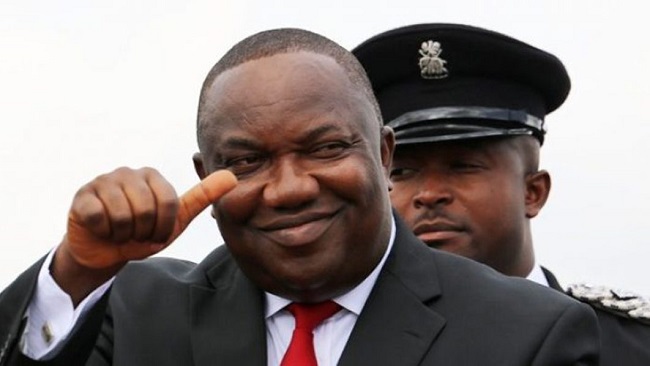 Nnamoun made the call on Saturday, October 16, 2021 while addressing participants at a one-day seminar/workshop on Care for the Environment at the Holy Ghost Cathedral, Enugu, organised by the non-governmental organisation.
According to her, protecting the environment will make it better for humanity and unborn generations.
She said that there was need for everyone to take action toward cleaning the mess done to the earth through irresponsibility, noting that a lot was required to bring the ecosystem back into balance.
"Unfortunately, because so many people are striving to survive, the importance of our environment has taken a back seat, as most people focus on their food and shelter needs.
"However, the earth is a beautiful place and it is worth fighting for.
"We believe that to protect the environment, people must be empowered, informed and helped to understand that the environment is our own and that we must protect it," the National Coordinator maintained.
Nnamoun stressed that the only way to actualise the task of improving the quality of the environment was by getting everybody involved.
On his part, the Commissioner for Environment in Enugu State, Mr Chijioke Edeoga, said that the campaign for a cleaner environment meant a lot for the ministry and the people of the state.
Edeoga, represented by Ifeanyi Nwodo, Head, Ecology and Mineral Resources in the Ministry, noted that the state was trying hard to ensure that Enugu environment was safe and cleaner for people to enjoy.
"On our part, we are doing much to maintain that. It is one of the goals of the state government that streets must be clean.
"So, we employed a lot of youths that are on the streets, cleaning the streets, cutting over-grown grasses and sweeping all our roads to make sure our environments are neat.
"We are planning to set up recycling plants in the three senatorial zones of the state, where we will be able to receive some of non-degradable materials that are being thrown around the streets by those who do not know the implication of their actions," the Commissioner stressed.
According to him, the state government will pay a token to those who bring non-degradable materials to the recycling plants, as a way to encourage them to improve healthy environment.
In an interview, a participant and student of St. Patrick's College, Emene, Enugu, Onyedikachi Onovo, said the seminar had enlightened him on more ways to improve the environment and also make it suitable for unborn generations.
By Ifeoma Aka