The Health of Mother Earth Foundation (HOMEF), an NGO, on Thursday, August 25, 2022, advocated inclusion of agroecology in the policy of climate change to promote agroecology in the country.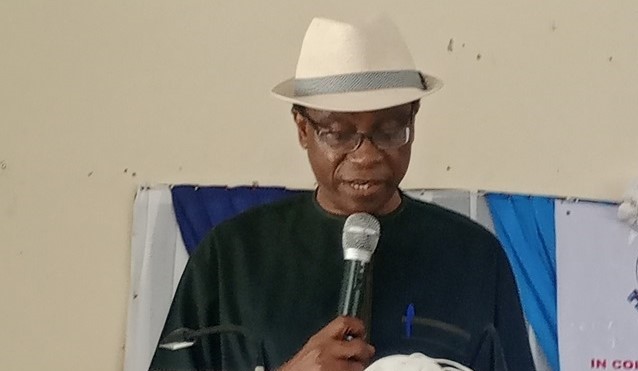 According to a statement by Ms Joyce Brown, Programmes Manager of the organisation, said the effort would help to reduce climate change and other environmental challenges.
Brown said that the world was battling with climate change, adding that there were solutions to sustain agriculture among smallholder farmers.
She said that the solution would also address climate smart agriculture, sustainable agricultural intensification and carbon capture, but some of these solutions have implications for local communities and ecosystem balance.
According to her, research has shown that agriculture and agrarian reforms rooted in agro-ecological practice and principles help cool the planet and ensure climate resilience.
"This is what small-scale farmers and producers have been calling and defending for many millennia.
"Politics, poor implementation and follow-up are some of the factors standing in the way of a transition to agroecology.
"Our organisation has carried out a study on the climate change policies, with a view to finding entry points for mainstreaming of agroecology as a viable solution to the climate catastrophe.
"This study revealed that there is no policy that directly recognises agroecology although some elements of it are mentioned in some of the policies.
"The study recommended a number of policies that can be reviewed for the purpose of mainstreaming agroecology and one of which is the National Agricultural Resilience Framework (NARF).
Brown said that the NARF offers a well-articulated national policy on short and long term strategies to reduce food and nutrition vulnerability.
She said the organisation would be organising a capacity building workshop to deepen understanding and strengthen advocacy for inclusion of agroecology in climate change policies.
She said the workshop was as a result of the study and building on the significance of agroecology in the food system and for climate resilience and adaptation.
By Vivian Emoni