Greenpeace welcomes the European Union's decision to withdraw threat to ban Thai seafood imports owing to progress in tackling illegal, unreported and unregulated fishing, its Directorate for Southeast Asia said.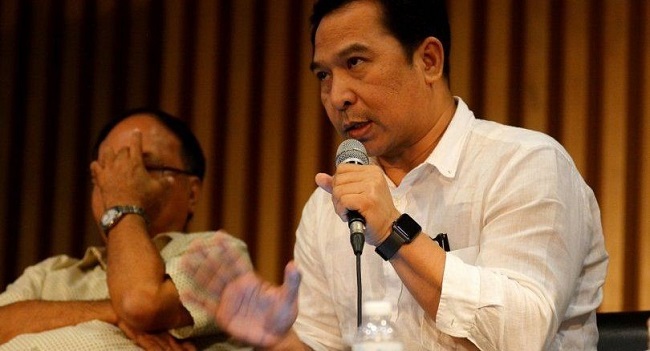 "We applaud the Thai government for taking the necessary and essential steps towards reform in the Thai fishing industry,'' the country's director, Tara Buakamsri, said.
Thailand's multi-billion-dollar fishing industry, the third largest in the world, came under international scrutiny in 2014 with reports of illegal fishing activity that led to environmental damage, as well as worker enslavement.
The EU, the following year, warned Thailand to make immediate improvements or else be banned from importing fisheries products into the bloc.
"Thailand has since then successfully implemented a major upgrade to its oversight of the fisheries industry in line with international commitments,'' the European Commission said on Tuesday.
However, the environmental group warned there is still room for improvements.
"We believe Thailand's fisheries reforms will only be truly effective with the actual implementation and eventual elimination of outdated and unlawful practices adopted by some unscrupulous, exploitative and destructive operators,'' Buakamsri added.
No less than 15 per cent of world fish catches are thought to be illegal, unreported or unregulated, accounting annually for up to 26 million tonnes of fish worth €10 to €20 billion ($11.45 to $23 billion).