Governments and corporations must back up their words with action to achieve ambitious global targets to combat deforestation, Greenpeace International Executive Director, Kumi Naidoo, said on Monday, September 7, 2015 in Durban, South Africa at the opening of the World Forestry Congress.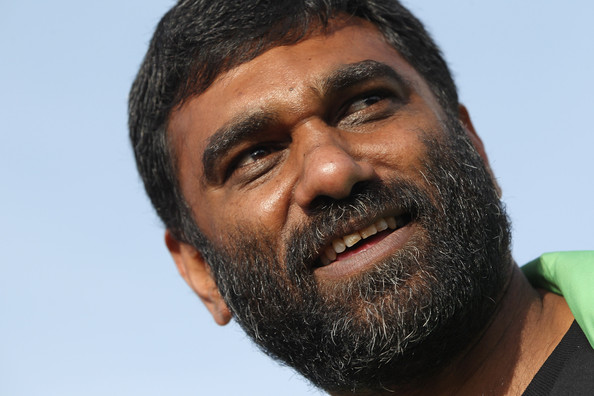 One year on from the New York Declaration on Forests that was endorsed by governments, businesses, indigenous peoples and non-governmental groups, little progress has been made in fulfilling pledges to restore 150 million hectares of forest and completely eliminate deforestation from global supply chains, according to Greenpeace.
"Government and business leaders are saying the right things internationally about fighting forest destruction but are not delivering action at home," Naidoo said. "In Indonesia, for instance, corporate commitments to stem deforestation are undermined by a government whose development plans would see what's left of the forest sacrificed to industrial agriculture. In the Congo Basin, shipments of illegally-felled timber continue to be exported to the European Union, China and elsewhere despite legislation expressly prohibiting it."
"In three months' time world leaders will meet in Paris to agree a new plan to tackle climate change. This huge problem cannot be solved unless governments and businesses invest in protecting and restoring the world's forests," continued Naidoo.
"Conserving the world's remaining forests is one of the most effective, cheapest and quickest ways of reducing carbon emissions and preventing catastrophic climate change. There is already agreement on how to achieve this. It is a bold and inspirational vision of a world with significantly more natural forests than today. We need to make sure it is realised."
Later this month governments are expected to agree on new development goals at a UN summit. These are expected to include measures to end deforestation, reverse forest degradation and implement large-scale forest restoration by 2020.
The World Forestry Congress is the largest and most significant gathering of the global forestry sector. It is held every six years and this year's event is the first time it has been held in Africa.