Globally, governments are charting a course to recover from the impact of COVID-19, not only in terms of health but also economically and socially. On Thursday, April 15, 2021, the Society for Planet and Prosperity and the Centre for Climate Change and Development of Alex Ekwueme Federal University, Ndufu Alike Ikwo (CCCD-AEFUNAI) brought together stakeholders for a virtual High-Level Dialogue themed "Promoting a Green and Resilient Recovery in Nigeria and the rest of West Africa".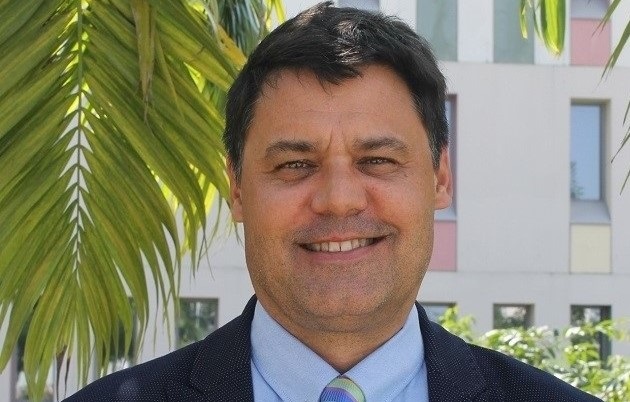 Speaking at the opening of the High-Level Dialogue, one of the panellists, Sean Melbourne, Head of Climate Change and Energy, West Africa at the British High Commission, said Green Recovery is about investment that has the potentials to generate jobs for Nigeria and the West African region.
"There is a perception in some quarters that such green recovery interventions come at a cost, but it is not really a cost, it is an investment, and the opportunities are vast. Every dollar invested generates up to $6 in return. Investment in rebuilding are essential components of any recovery and we now can harness the tools of the recovering and build back to give the recovery process an added environmental and climate value. Ultimately, this benefits the people too," Melbourne said.
Highlighting how this feeds into the UNFCCC COP26 which will be hosted by the UK Government in November, Melbourne explained: "The benefits of tackling climate change, amongst them are numerous and are cleaner air, healthier communities, sustainable economic growth, energy security in a safer and stable climate. On a global scale, a successful new green recovery will serve to protect against future pandemics by bringing our relationship with nature back into balance and restoring our habitat."
Referring to the independent desk review, Melbourne stressed why government must incorporate nature into global economics.
"There is an opportunity to build resilience to climate change through nature. There are abundant pieces of evidence of the value of ecosystem-based adaptation. Mangroves protect 80 million people from flooding annually, Wetland and flood plains are equally critical, and forest provides clean water to 1.6 billion people world-wide."
"Costa Rica has doubled its forest surface while its economy has tripled, and its population doubled over the same time frame. So, it is possible and that to me is what a green recovery is – Sustainable recovery that benefits people and planets," he concluded.
Also on the virtual High-Level Dialogue were Minister of State for Environment, Nigeria, Chief Sharon Ikeazor; Director, Climate Change and Green Growth, Africa Development Bank (AfDB), Prof. Anthony Nyong; Africans United Nations University Institute for Natural Resources in Africa (UNU-INRA), Director, Dr. Fatima Denton; and former Chairman, House of Representatives Committee on Climate Change, Sam Onuigbo. It was moderated Director CCCD-AEFUNAI, Prof. Chukwumerije Okereke.
By Seyifunmi Adebote, Abuja