The International Monetary Fund (IMF) released a new report that – for the first time – provides conclusive evidence that investments in renewable energy and biodiversity conservation do more to boost a country's GDP than investments in fossil fuels and activities that destroy ecosystems.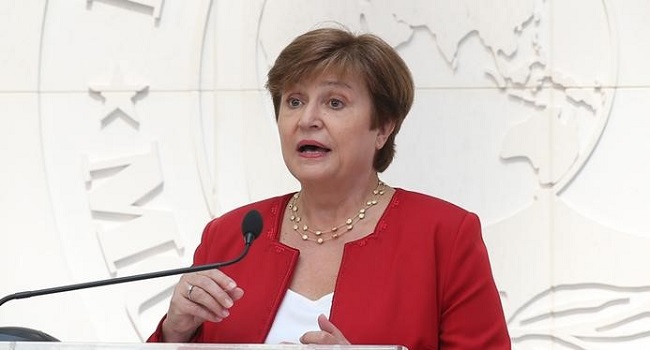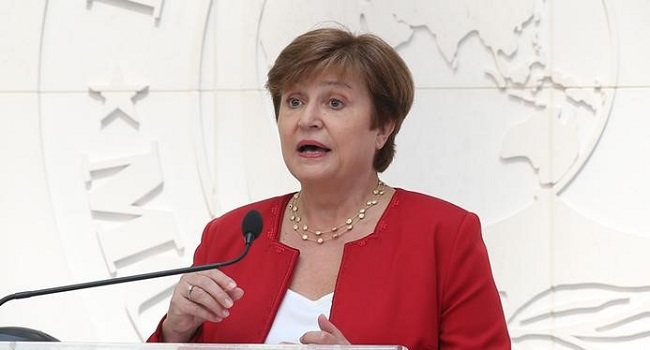 The findings laid out in the IMF Working Paper, titled: "Building Back Better: How Big Are Green Spending Multipliers?", are based on a new international dataset that is the first to gather and compare the impacts on GDP of spending on green and non-eco-friendly energy and land use.
The study finds that every dollar spent on activities that either produce zero carbon or absorb excess carbon – from zero-emission power plants to the protection of wildlife and ecosystems – can generate more than a dollar's worth of economic activity.
Specifically, the report finds that spending on clean energy, like solar and wind, and nature conservation has an impact on GDP that is about two to seven times stronger – depending on the technology and the horizon under consideration – than spending on non-eco-friendly energy sources like oil, gas and coal and unsustainable land use like industrial agriculture. Spending on ecosystem conservation returns up to seven times as much the invested amount over the course of five years.
The study's new dataset, the result of a collaboration among international organisations and universities, includes insight from spending in 40 countries in North America, Europe, Africa, Asia and Latin America over the span of 1991 and 2019, depending on the data available.
The report's overall conclusion is that spending on clean energy and nature conservation produces more economic growth than environmentally detrimental investments. These findings suggest that 'building back better' could be a win-win for economies and the planet.
Nicoletta Batini, Scholar of innovative monetary and fiscal policy practices, IMF, said: "Our study makes clear that gearing post-COVID economic stimuli to investments that favor decarbonisation and carbon-capture through nature-based solutions is not just good for the planet: it also promises to be the cheapest and shortest route back to a prosperous global economy."
Enric Sala, Explorer in Residence, National Geographic, said: "This report from the economists at the IMF should put the final nail in the coffin of the notion that there's a trade-off between economic growth and stopping climate change and the destruction of nature. It's time to put that myth to bed. We don't need any more evidence. What we need is action: governments need to enact the policies and regulations, and dedicate the funding required to get real reductions in carbon emissions and effective protection and restoration of nature. And businesses and the private sector need to support these changes by making the necessary investments that we and future generations deserve.
"This IMF report shows us the best way to create jobs and grow our economies is not to continue with business as usual but to invest in clean energy and protecting nature."
Director of Campaign for Nature, Brian O'Donnell: "This IMF report provides further evidence that conserving nature is a driver of economic growth, not an impediment. It reinforces what we learned from last year's report from the University of Cambridge on the economic impacts of protecting 30% of the planet: protecting nature drives economic growth, along with all the other benefits it provides.
"Furthermore, it shows how investing in renewable energy and nature conservation is not at odds with other international development priorities like reducing poverty but rather a core driver of development and is essential to meeting the Sustainable Development Goals. When we invest in sustainable alternatives, those investments yield two to seven times more in return while at the same time working to save our planet."