An NGO, the Environmental Rights Action/Friends of the Earth (ERA/FoN), on Tuesday, June 8, 2021 called on the Federal Government to develop a 10-year ecosystem restoration roadmap for the country.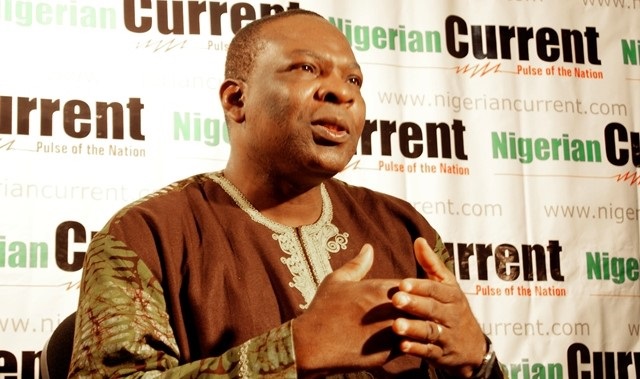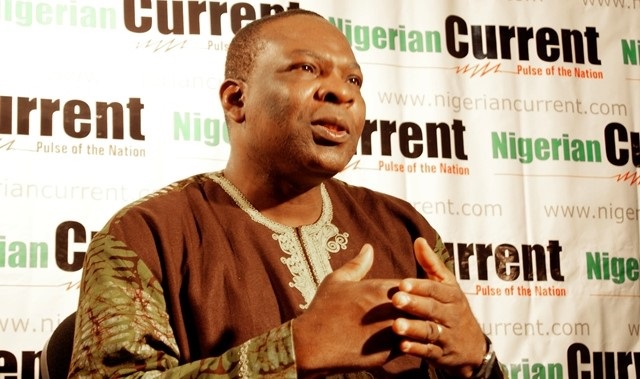 Dr. Godwin Uyi Ojo, the Executive Director of ERA/FoN, made the call in a lecture to commemorate the 2021 World Environment Day in Benin City, Edo State.
Ojo said restoring the ecosystem would protect and improve the livelihood of millions of people in Nigeria.
He also called on government at all levels to declare a state of emergency on environment to ensure ecosystem restoration.
According to him, the roadmap and state of emergency have become necessary, in order to raise awareness and restore nature.
"For decades, scientific evidence has shown that the impacts and pressures of our productive activities, relate to our additive dependence on mining and fossil fuel extraction.
"Extensive livestock farming, industrial agriculture, gigantic infrastructure, fisheries and forestry have resulted in serious environmental degradation.
"Nigeria should commit energy transition from its addiction to fossil fuel to renewable energy sources, to reduce the rate of environmental degradation and ecosystem disturbance," he said.
According to him, government should strengthen the regulatory agencies to enforce compliance with regulation and laws, to support ecosystem restoration and conservation.
By Nefishetu Yakubu