The Federal Government of Nigeria has concluded plans to unveil a carbon tax policy and budgetary system to enhance revenue generation in the country.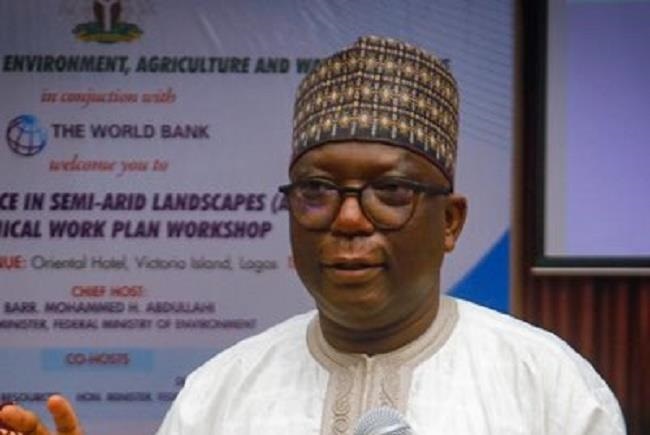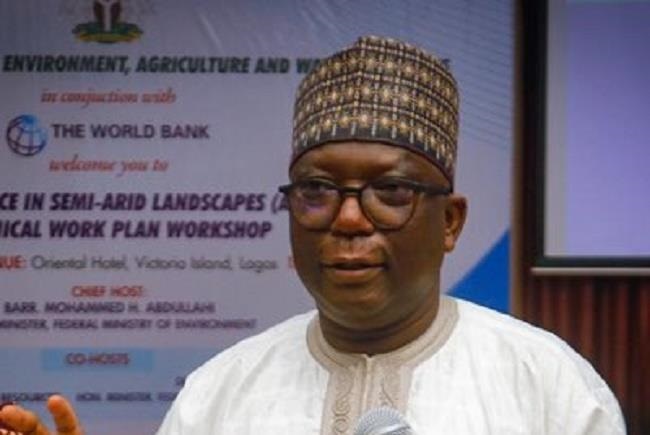 The Director-General of the National Council on Climate Change (NCCC), Salisu Dahiru, made this known on Monday, February 13, 2023, when he briefed State House correspondents in Abuja.
According to him, the carbon tax policy is in line with the recently approved Energy Transition Plan, as part of the Climate Change Act.
President Muhammadu Buhari had approved the Energy Transition Plan, to be driven by the NCCC, in accordance with the Climate Change Act 2021.
The Director-General said the agency had obtained approval to initiate key deliverables contained in the Climate Change Act, including establishing a carbon budget for the country.
"That is to develop a framework for a carbon tax system in Nigeria. It will also look at where projects are being implemented in the country. These projects are capable of reducing overall carbon or greenhouse gas emissions.
"The harvest of these emissions reduction are normally contained in what we call a emissions reduction certificate, which can be translated into carbon credit, and then sold to potential buyers within the country and outside," he said.
He disclosed that the Council also instructed the Secretariat to develop the framework for carbon trading, and also to develop the framework for establishing the climate change fund for Nigeria.
This, he said, would serve as the main source of revenue and inflow of funds to be used for running of the council.
He said the funds would also be used to undertake projects to help Nigeria fulfill all its obligations under the nationally determined contributions, as well as under the net zero target of 2016.
"The President also endorsed the Council as the Designated National Authority for the United Nations Framework Convention on Climate Change (UNFCCC) and the DG, NCCC as the UNFCCC National Focal Point, in line with the Climate Change Act 2021," he added.
On gas flaring, Dahiru said part of the Council's mandate is the implementation of the energy transition plan.
"This Energy Transition Plan, which is the first among many African countries, is predicated on the use of natural gas as the transition foil for Nigeria as the transition energy source.
"We know that what has been flared, is actually natural gas.
"So, we also know that one of the added advantages that the energy transition plan is going to have is to help to close the energy or power or electricity gap that we are experiencing in the country.
"We are going to use the energy transition plan as the main launchpad for capturing the gas needed.
"If you take the population of Nigeria, which is over 200 million, and we are already experiencing shortages in terms of electricity, and utilising this gas for even domestic use alone is something that is going to be a big positive.
"So, the government is pursuing the implementation of this ETP as a very important project that will have multiple benefits, including reducing the energy gap."
By Ismaila Chafe