The Director-General, Nigerian Geological Survey Agency (NGSA), Dr Abdulrazaq Garba, says Federal Government's proposed airborne geophysical survey will boost the revenue drive of 19 states.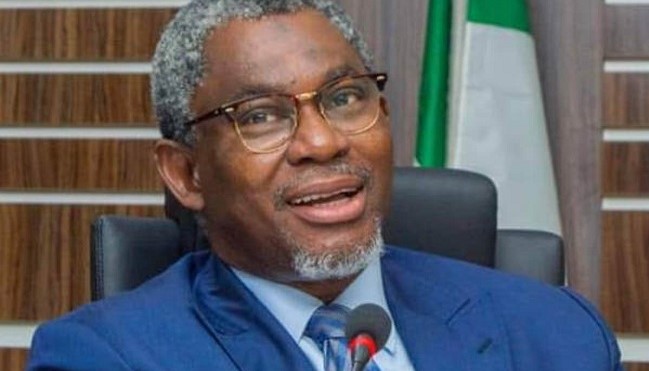 Abdulrazaq told newsmen on Wednesday, June 16, 2021 in Ilorin, the Kwara State capital, that the effort was aimed at diversifying revenue base of the economy and generate employment opportunities.
The agency had earlier stated its readiness to start airborne geophysical survey to generate mining information and data about potential mineral resources in Kwara and 18 other states.
The survey in Kwara would cover seven local government areas of Asa, Ilorin West, Moro, Oyun, Irepodun, Offa and Oke Ero, starting from June 21.
"The benefit of the survey to the state is mutual in the sense that mining is capital intensive.
"Mining depends on geoscience data which is one of the key components of the ministry of mines and steel development of the mining sector.
"If a company is set up in the state, the people from the state will benefit. They will employ the locals and this is part of the employment generation President Muhammadu Buhari has always being talking about.
"If it is metallic mineral for export, just like oil, the government will get revenue from it.
"If it is marble, we can set up cement industry and if it is Kaolin, it can be used for pharmaceuticals, tyres, plastic, etc.
"These are the mineral value chains which has a lot of opportunities at the exploratory level, visibility level and mining stage," the director-general said.
He added that a tram of experts would come to the state to determine the sub-surface extension of the potential mineral resources in the state.
The survey is backed by the Minerals Sector Support for Economic Diversification Project (MINDIVER), a World Bank-assisted project in the Ministry of Mines and Steel.
By Bushrah Yusuf-Badmus