The Federal Government has inaugurated a Youth Water, Sanitation and Hygiene (YouthWASH) programme strategy to mobilise youths at all levels to reposition and strengthen the water and sanitation sector.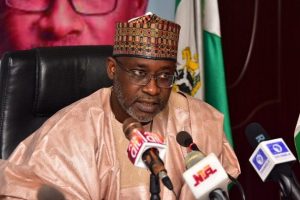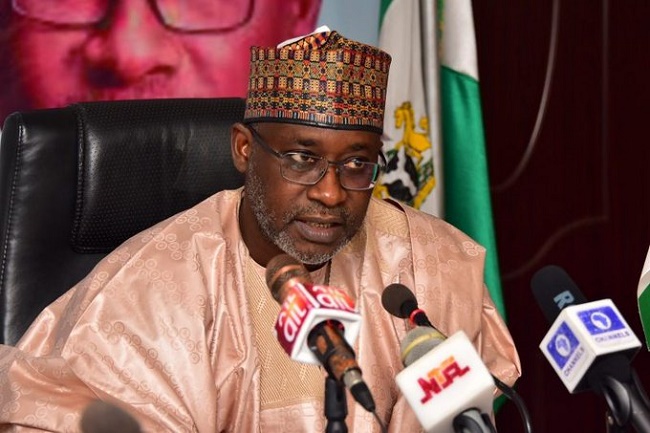 At the official unveiling at the National Youth Service Corps (NYSC) Orientation Camp in Abuja, the Minister of Water Resources, Mr Suleiman Adamu, said the initiative was in recognition of the strategic role that youths play in national development.
According to him, it is imperative that the Federal Ministry of Water Resources effectively engage the youths and leverage on their creativity, strength and skills to drive innovative reforms in Nigeria's WASH sector.
He noted that implementation of the YouthWASH programme would be driven by his ministry, through the Clean Nigeria Campaign Secretariat, and the Federal Ministry of Youths and Sports Development through the National Youth Service Corps.
"The launch of the YouthwaSH programme today at the NYSC orientation camp is symbolic, this is because the NYSC Scheme provides us with a veritable platform to engage our teeming Nigerian youths all across the country.
"While the signing of MoU between the two Ministries will further strengthen collaboration between the Ministries particularly on WASH issues."
The Minister of Youth and Sports Development, Mr Sunday Dare, described the initiative as timely, considering the challenges of water supply and sanitation across the nation.
Dare, who identified the teeming Nigerian youth as central to the realisation of any policy objective of government, assured that his ministry through the NYSC scheme would further drive the policy objective using advocacy programmes.
Dare said the programme would also be replicated at NYSC camps in the 36 states of the federation.
He pledged his ministry's commitment to collaborate with relevant Ministries, Departments and Agencies, as well as other stakeholders in line with the commitment of the "Clean Nigeria: Use the Toilet" campaign launched by the President in 2019.
In his goodwill message, the Director-General of NYSC, Brig.-Gen. Yushau Ahmed, pledged the commitment of the scheme to the campaign with a view to ensuring the realisation of the policy objective to end open defecation.
The UNICEF Chief WASH, Dr Jane Bevan, and other stakeholders also pledged their commitment towards the success of the initiative by the federal government for improved access to WASH services.
Highpoints of the event were the unveiling of the Youth-WASH Document and the signing of a Memorandum of Understanding between the Ministries of Water Resources and Youths and Sports Development.
By Tosin Kolade