The Minister for Environment, Dr Muhammad Mahmoud Abubakar, has said that the Federal Government is committed to an effective waste management system in Nigeria.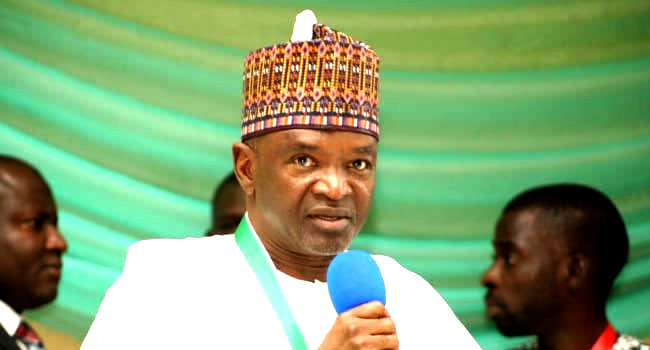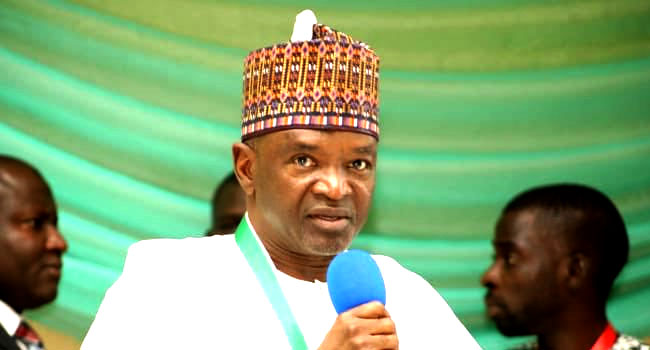 The Minister stated this at the 3rd International Waste Summit 2021, organised by the Waste Management Society of Nigeria (WAMASON) held in Port Harcourt, Rivers State.
Dr Abubakar noted that the Federal Government is seeking greater partnership with professional bodies like WAMASON on useful ideas on effective waste management in the country.
Represented by Professor Philip Shewkolo, Officer Overseeing the Hydrocarbon Pollution Remediation Project (HYPREP) Project Coordination Office, the minister disclosed that there are opportunities for young people in waste management.
He stressed that youths can benefit through all the stages of waste management, from sorting, storage, transporting to treatment.
"All of these are opportunities to generating income," he added.
In achieving an effective waste management system, the Minister stated that the federal government would continue to develop policies to ensure that actions towards waste management are profitable.
He noted that such a forum would help identify areas of improvement in waste management while assuring that the government will create a conducive environment for operators.
He expressed optimism that the deliberations reached at the summit would help the government better in managing waste and promoting relevant policies and programmes for a healthier environment.
The Minister was given an award as a Distinguished Honorary Fellow of WAMASON.
The two-day summit had as its theme: "Waste Management in an Emerging Economy: Challenges and Opportunities".