Debt Management Office (DMO) on Friday, December 15, 2017 said Federal Government's maiden N10.69 billion Green Bond, when concluded, would be listed on the Nigerian Stock Exchange (NSE).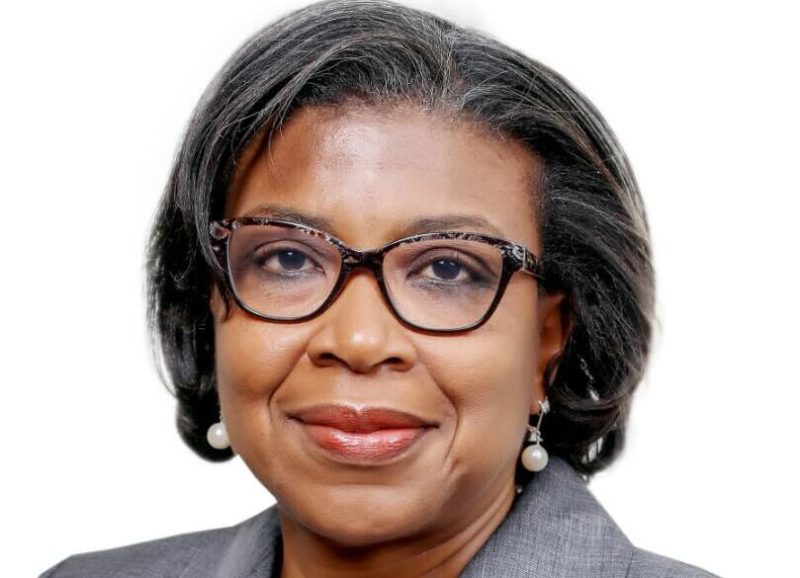 Bonds are debt instruments issued by government or a company which represents a fixed sum of money that is borrowed.
Green Bonds are debt instruments tied to environmental projects to address climate change.
Ms Patience Oniha, the DMO Director-General said at the Green Bond Investors Forum in Lagos for market participants and investing public that the issue would also be listed on FMDQ OTC Securities Exchange platform.
She said the listing would be in January at the completion of the first tranche of the bond, which would open for subscription on Dec. 18 by book building and close on Dec. 22.
Oniha said the Federal Ministry of Environment would introduce green bond to support the private sector which may also want to issue the product to support financial inclusion.
She explained that DMO was not only to borrow but also support the development of the market.
She added that the bond issuance benefits were huge, ranging from poverty alleviation, jobs creation, economic and environmental benefits.
The DMO boss said green bond could also be issued by corporate organisations , aside
government.
She expressed optimisim that government would raise over N10.67 billion from the issue, noting that road shows were ongoing to sensitise investors.
She explained that the issuance of the Green Bond followed Federal Government's endorsement of the Paris Agreement on Climate Change on Sept. 21, 2016.
Proceeds from the Green Bond, she said, would be used to finance projects in this
year's budget that had been certified as green because of their positive effects on the environment.
Projects to be financed with the proceeds included renewable energy, micro utilities and afforestation programmes of government.
Hajiya Halima Bwari, the Deputy Director, Department of Climate Change, said
the bond became necessary to tackle climate change experienced in Nigeria and the world.
Bwari said that climate change could become a big issue if left unchecked because of its effect on the environment and social wellbeing.
She said that the country's target was to reduce emission by 20 per cent by 2030.
Mr Muhammad Mamman-Daura of Chapel Hill Denham Advisory Ltd., said Nigeria's N10.69 billion debut sovereign green bonds due for issuance on Dec. 18, would be priced in reference to Federal Government bonds of similar tenor.
Mamman-Daura said that the bond, the first in Nigeria and West Africa, second in emerging markets and fourth in the world, was a five-year tenored instrument being issued to raise funds for specific green projects across the country.
He said listing the bond on NSE and FMDQ would boost its liquidity and investor confidence.
He added that the proceed would be used to provide green electricity to communities that had been in darkness, energise education and support government afforestation initiative.
By Chinyere Joel-Nwokeoma