An environmentalist, Lolade Oresanwo, on Wednesday, June 20, 2018 urged the Federal Government to play a pivotal role to driving waste recycling activities in the country.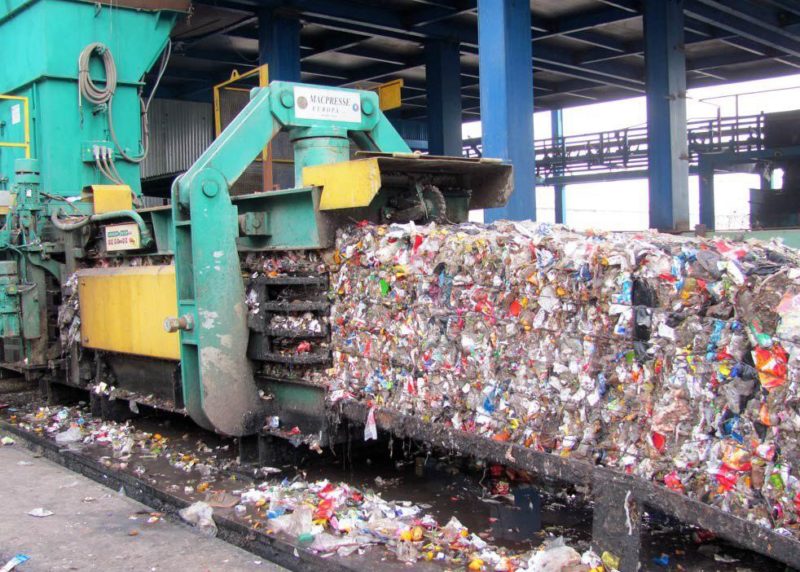 Oresanwo, the co-founder of West Africa Energy, told News Agency of Nigeria (NAN) in Lagos that improved waste recycling would facilitate efforts to combat plastic pollution and other environmental hazards in the country.
"The only way to drive recycling is through the government's involvement. The government has to take a stand to fund and assist businesses that are ready to drive recycling; we will then see a big change.
"The government can also organise public sensitisation and continuous education programmes, while bringing together product recycling stakeholders and assisting them with recycling friendly policies, finance and grants to boost recycling initiatives," she said.
Oresanwo said that the adoption and practice of recycling innovations around the world was subject to government's backing and private-sector involvement.
"The adoption of recycling innovations like green roads, for example, falls back to the government.
"If the government decides to use old tyres with asphalt for our road construction, discarded tyres will have more value in recycling and fumes from burnt tyres will no longer pollute our environment.
`If the government aligns with international best practices on single-use plastics and aids product recycling, we will see things change. Once the private sector sees the government backing recycling efforts, changes will come," she said.
According to her, if recycling projects are supported by the government, they will, in turn, drive employment in the country and ultimately boost the national economy.
"The recycling industry can serve as a way out of the current unemployment in the country. My company currently employs quite a number of people who are involved in recycling.
"If there are about 20 to 50 recycling companies in Lagos state, for instance, unemployment rate in the country will drop drastically,'' she said.
Oresanwo, however, called for a gradual prohibition of the use of plastic containers in the country because of its negative impact on the environment.
"We can beat plastic pollution in Nigeria by improving industry. There is so much we can do with plastics in terms of recycling and downcycling (a recycling practice that involves breaking an item down into its component elements or materials).
"We can reduce the single-use of plastics rather than banning plastics completely. Let us work towards a gradual ban; let us create industries that will capture these plastics and create employment," she added.
By Mercy Okhiade