A don, Prof. Nasiru Idris, on Thursday, January 31, 2019 urged the Federal Government to legislate the use of less plastics by manufacturers for products packaging to curb plastic waste pollution in the country.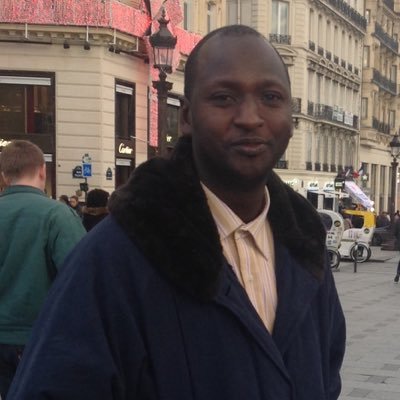 Idris, who is Dean, Faculty of Environmental Sciences, Nasarawa State University, Keffi, gave the advice in an interview with the News Agency of Nigeria (NAN) in Abuja.
He said that the industrial revolution brought about technological advancements, which resulted to the emergence of new waste fraction that made waste management a challenge.
"Globally, plastic waste is generated mostly from packaging material for commercial product, thus resulting in its abundance in waste.
"With increasing populations, urbanisation and social status evolving, the consumption of more diversified goods created more diversified waste fractions.
"In developed and developing countries, high quantities of mixed plastic waste are generated but in the developed countries extensive recycling and reuse strategies have been implemented toward minimising its quantity in waste flow.
"If manufacturers are not legally required to use less plastic, it will be difficult for Nigeria to have clean environment since the concept of recycling is coming up and recycling is found mostly informally and carried out by scavengers.
"Plastic is abundantly found littering areas, filling up gutter, waterways and drains all over the city, especially the suburbs thus plastic waste is becoming an environmental and aesthetic nuisance.''
Idris said that manufacturers should provide affordable and convenient alternatives like woven fabric bags instead of plastic bags and use glass bottles for packaging water and beverages.
"Also, legally pay tax on waste generated from the consumption of their products and reuse used plastic for manufacturing processes where visible.''
He also suggested "a-no plastic day'' within shopping malls with fabric bags as alternative for the day and extra charges on plastic bags in shopping malls on those specific days.
Idris, however, said that there was the need for an aggressive enlightenment and education of people on the environmental effects of plastic waste.
"We must create serious awareness on this so that all will work together in keeping the Nigerian environment,'' he added.