The Coordinator of Hydrocarbon Pollution and Remediation Project (HYPREP), Dr Marvin Dekil, says the Federal Government is to train indigent Ogoni women and youths on agro-business.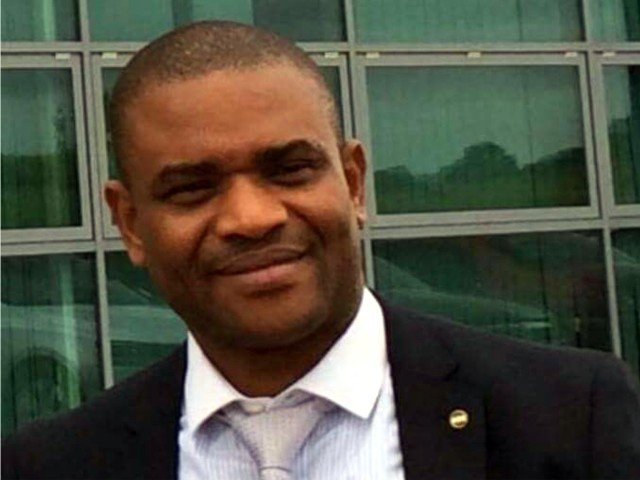 Dekil made the disclosure on Tuesday, April 24, 2018 on the sidelines of a medical outreach held by HYPREP for indigent Ogonis in Ogale, Eleme Local Government Area of Rivers State.
According to Dekil, the training exercise will be anchored and certified by the United Nations Institute for Training and Research (UNITAR).
"The Livelihood Restoration Programme (training) is a key recommendation of the United Nations Environment Programme (UNEP) Report on restoration of livelihoods of communities affected by hydrocarbon pollution.
"We want to have world class training that would be certified by UNITAR. We are looking at a situation whereby the certification is valid in Nigeria and the world all over,'' he said.
Dekil also said that HYPREP had inspected Songhai Farm in Tai Local Government Area and other agricultural facilities to serve as training ground for the exercise.
"The training is going to be under the framework of UNITAR. It will mainly be agro-based while we are also diversifying into other aspects.
"Recently, the ambassadors of Norway and United States visited and we spoke at length about livelihood restoration. So, we are in active communication with the international community," he said.
Dekil said the exercise would commence in August in the four local government areas that make up Ogoniland.
He debunked claims that ongoing collation of data for disease trend in the area was politically motivated, saying that the exercise was part of recommendations of the UNEP Report.
Earlier, the Paramount Ruler of Ogale community in Eleme, Godwin Okpabi, expressed delight over the health outreach programme in the area.
Okpabi, who is a member of the cleanup Board of Trustees, said the current administration had shown commitment to the remediation of hydrocarbon impacted communities in Ogoniland.
"I assure critics of the Federal Government that they will begin to see action now. People should be patient as the cleanup would soon commence," he said.
By Desmond Ejibas