The Federal Government is to establish 300 hectares (ha) of woodlot in seven out of the 11 Local Government Areas of Gombe State.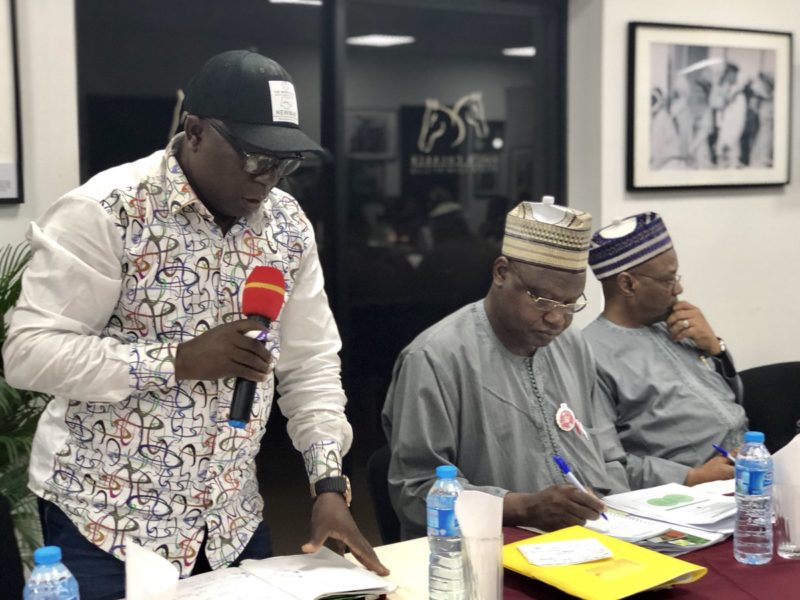 Mr Richard James, Communication Officer, Nigeria Erosion Watershed Management Project (NEWMAP), a World Bank assisted project of the Federal Ministry of Environment, disclosed this on Tuesday, June 12, 2018 in Kaltungo town of Kaltungo Local Government Area of the state during a visit to one of the woodlot plantation sites.
He said 300 hectares of woodlot was earmarked for Gombe, adding that, already, 60 hectares had been approved as pilot project in three Local Government Areas, namely Kaltungo, Yamaltu-Deba and Kwami.
According to him, 20 hectares of woodlot would be established in each of the three areas, saying that the project was under a component of NEWMAP known as Degraded Land Rehabilitation.
He said the woodlot would prevent desert encroachment and also serve as wind breaker.
The communication officer said arrangement had been concluded for the commencement of the project, just as consultants had inspected the sites for the plantation.
James said African indigenous trees which were endangered species, as well as economic trees of enormous importance to the public, would be planted.
In his remarks, the ward head of Poshereng in Kaltungo Local Government Area, one of the woodlot locations, commended the Federal Government under President Muhammadu Buhari for the initiative.
He assured NEWMAP that the community would nurture the trees to maturity.
By Hajara Leman