The Federal Ministry of Water Resources has proposed a 12-month emergency action plan to scale up access to sanitation and hygiene services in the country's public spaces.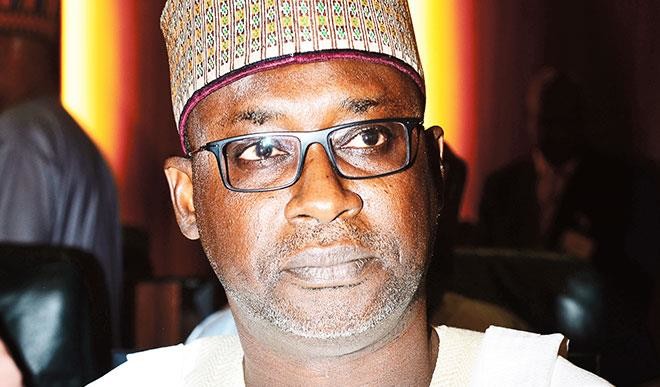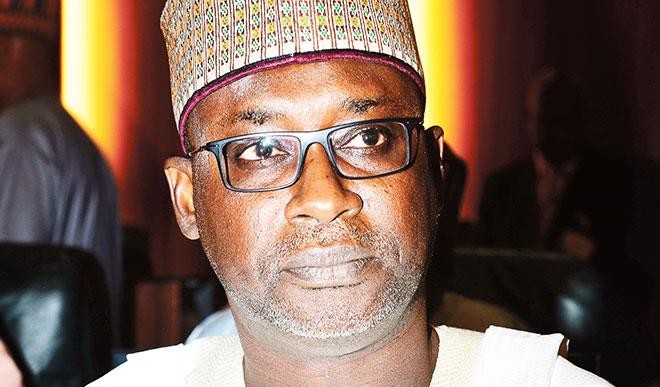 This was part of the recommendations at the end of a National Retreat on Revitalisation of Water, Sanitation and Hygiene (WASH), and made available to News Agency of Nigeria in Abuja on Tuesday, February 20, 2018
The plan showed that, by 2030, every Nigerian would have access to safely managed sanitation and hygiene facilities in cities, small towns, and rural communities.
The plan also stipulates that state and local governments enforce existing building codes and related legislation regarding the minimum number of sanitation facilities required for buildings and facilities.
This would also ensure that where such existing codes and legislations were inadequate, new codes would be drafted and enacted.
In an interview with NAN, Mr Emmanuel Awe, the Director, Water Quality Control and Sanitation, said there was the need for all tiers of government to institutionalise sanitation as a counterpart to water supply.
The director asserted that ignoring sanitation would be detrimental to the wellbeing of the citizenry.
He expressed regret that most policies and programmes from previous administration was solely on water supply, adding that budgeting for sanitation was important to meeting the Sustainable Development Goals (SDGs) by 2030.
"Sanitation cannot be ignored, it is a silent killer. Nigeria can reduce its disease burden by making access to Water and Sanitation a priority.
"We need to wake up to the reality to advocate for more funding to scale up sanitation and hygiene before the end of the SDGs."
He said Nigeria could reduce its disease burden with a working sanitation action plan in place, adding that no fewer than 46 million people practice open defecation in the country.
According to him, no fewer than 2.4 million deaths occur annually from poor sanitation, and stressed the need to improve hygiene education to promote behaviour change toward reducing open defecation practices.
He said there was also the need for all stakeholders to wake up to advocate for more funding for sanitation and hygiene.
Awe noted that Nigeria needed three times the present funding for scaling up sanitation, which he said amounted to about 1.3 per cent of its annual Gross Domestic Product.
He disclosed that the ministry was developing a Sanitation Value Chain Strategy to promote investment in addressing the near absence of wastewater and fecal sludge in Nigeria.
This strategy, he said, would include the promotion of innovative technologies that reuse treated fecal sludge and wastewater into economically-viable byproducts, such as fertilisers, bio-gas, and water for irrigation.
He said the ministry was putting measures in place to launch a national campaign to end open defecation in June, 2018 to create awareness on its dangers and what can be done to reverse the trend.
According to him, the ministry is also working to fast-track the ongoing development of the National Policy on Urban Sanitation, which will be approved and disseminated by August.
By Tosin Kolade