The Government of Nigeria says five fertiliser blending plants will be revived by the end of August to complement the existing 11 under the Presidential Fertiliser Initiative (PFI).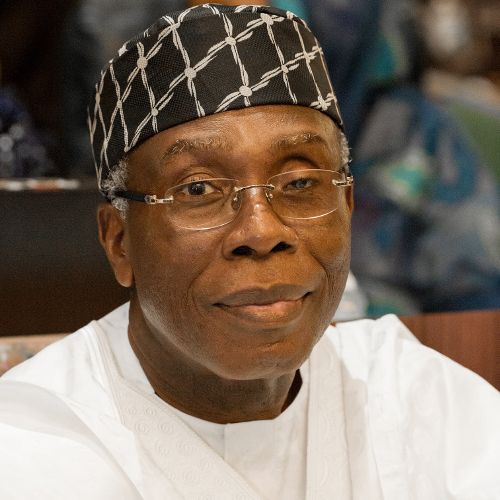 According to Mr Thomas Etuh, President, Fertiliser Producers and Suppliers Association of Nigeria (FEPSAN) who said this in Lagos on Wednesday during a facility tour of ENL terminal and Tak Logistics warehouses at Apapa and Tin Can Ports. The facilities visited are where raw materials for fertiliser production were been discharged.
Mr.Etuh said that work to revamp the five plants located in Benue, Edo, Zamfara, Plateau and Kano had neared completion.
"Five plants will join in fertiliser production by the end of August and this is to ensure that fertiliser gets closer to the domain of agro dealers and farmers.
"Eleven plants located in eight states are already producing fertiliser and by August the number of functional plants will be put at 16.
"The Federal Government targets to have 20 fertiliser plants working by the end of this year (2017),'' Etuh said.
The FEPSAN president also said that efforts were being made to accelerate the ongoing discharge of fertiliser blending materials (phosphate and potash) at the Lagos ports to ensure plants get delivery for production as soon as possible.
Mr Etuh attributed the delay in the discharge of the materials to constant rainfall in Lagos.
Ankush Arora, Executive Director, Tak Logistics, assured that more machines and workers would be deployed to enable them discharge the materials.
"About six vessels berthed here in Apapa and Tin Can ports respectively and each of the vessels carries about 33,000 tonnes of phosphate and potash."The vessels are from Morocco and Spain.
"We are working hard to see that all these vessels are discharged within the next three weeks,'' Onyebara said.
Kelvin Onyebara, Managing Director, Tak Logistics, said security agents have been deployed to the discharging terminals at the ports to ensure a 24-hour service.
Onyebara said that company had resolved to put everything into use for a successful implementation Presidential Fertiliser Initiative (PFI) under the Buhari-led administration.