The Federal Government on Tuesday, January 23, 2018 said it would intensify efforts to ensure its "waste-to-wealth" programme alleviates poverty in the country.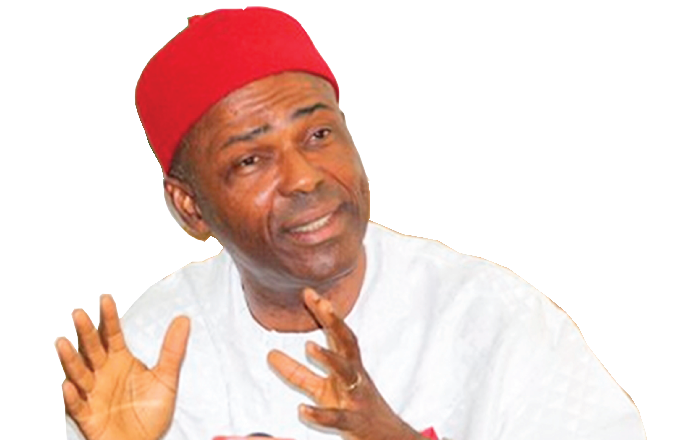 Mr Abayomi Oguntade, Director, Bio-Resources Technology, Federal Ministry of Science and Technology (FMST), made this known in Abuja in an interview with the News Agency of Nigeria (NAN).
According to him, the aim of the waste-to-wealth programme of the ministry is to implement a sustainable end-to–end solution for an Integrated Waste Management System in Nigeria, through a well-coordinated national plan.
He said the "Waste-to- wealth" programme of the ministry established in the six geopolitical zones in the country had started improving the health and livelihood of citizens.
The director explained that the programme had started revealing the considerable quantity of direct employment across various sectors by driving the spread of Micro, Small and Medium Enterprises (MSMEs).
Oguntade affirmed that the projects had the potential to promote large scale industries in all six political zones in Nigeria, where they were domiciled.
"There is technology in place that guarantees sustainable development of the country through accurate and reliable data collection and development, analysis and documentation," he said.
He said the ministry was determined to channel efforts towards advancing productive decision making processes.
He maintained that the condition of any country was directly related to its technological know-how and facts.
Oguntade said better understanding and utilisation of Science, Technology and Innovation (STI) helped in almost all spheres of human endeavour, which improved the standards of living of many known great nations.
According to the director, Nigeria cannot be excluded.
Beides, he said the ministry had also planned to accelerate achievements of its stated action plan by collaborating with relevant international organisations.
By Gabriel Agbeja