The Federal Government on Monday, December 18, 2017 offered for subscription by auction N10.69 billion worth of sovereign green bonds, the Debt Management Office (DMO) said.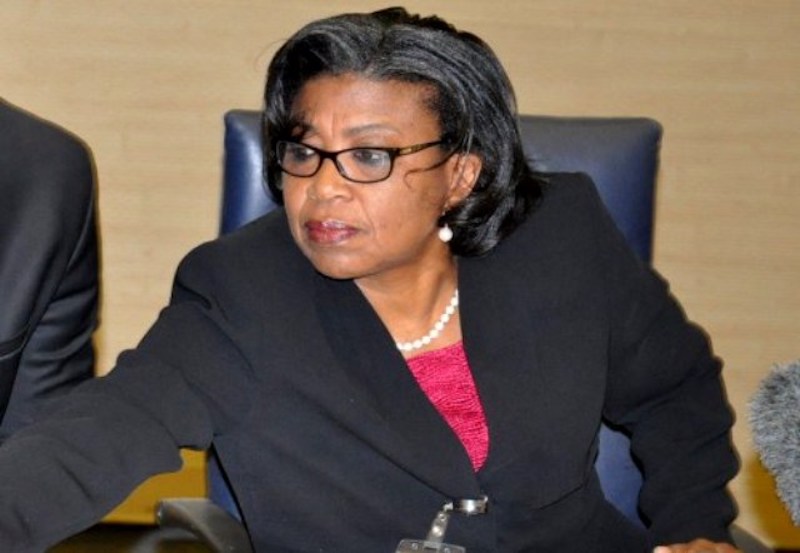 The offer is in a circular on DMO's website.
It stated that the five-year tenor bond would mature in 2022 at a coupon rate of 13.48 per cent per annum.
The green bond is being issued following Nigeria's endorsement of the Paris Agreement on Climate Change of Sept. 21, 2016, with the aim of strengthening global response to the threat.
The DMO circular noted that "proceed from the Green Bond would be used to finance projects in the 2017 Appropriation Act that were certified as green because of their positive effects to the environment.
"Among the projects to be financed with the proceed of the Green Bond Issuance are Renewable Energy Micro Utilities and Afforestation Programmes.''
With the issuance, Nigeria would become one of the few countries in the world and indeed the first African country to issue a green bond, the DMO said.
It added that the offer would close on Wednesday, Dec. 20.
By Folasade Folarin