The Federal Government on Tuesday, August 14, 2018 signed a N12.7 billion agreement with the Kano State Government on the expansion of water and sanitation services to the populace.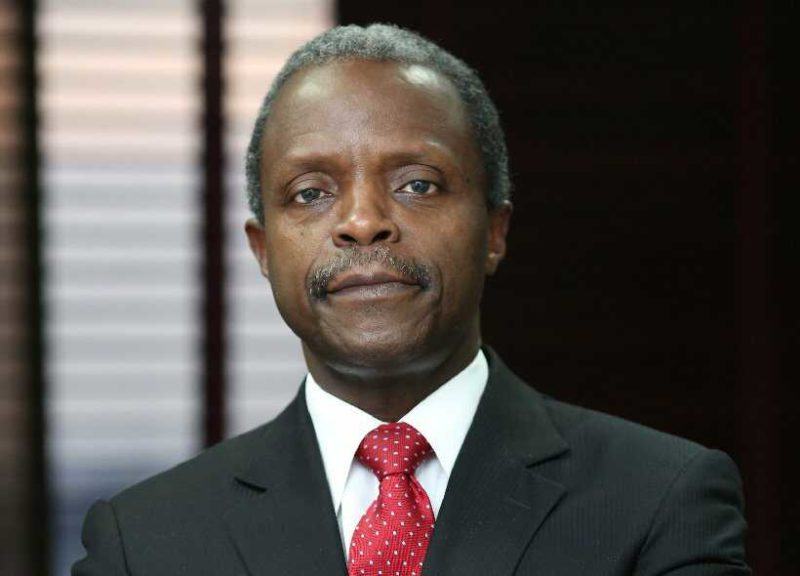 Minister of Water Resources, Suleiman Adamu, at the event in Abuja, said the Partnership for Expanded Water Supply, Sanitation and Hygiene (PEWASH) agreement was a 15-year programme targeting mobilisation of all stakeholders to channel efforts to increase access to potable water and sanitation.
He said that the programme, inaugurated by the Vice President, Yemi Osinbajo in 2016, was a three-tier collaborative effort, which spans from 2016 to 2030 in line with the Sustainable Development Goal six for overall target of providing adequate and qualitative access to water at an affordable price.
He noted that the PEWASH was fallout from the efforts by Nigerian Government to meet its SDG commitment, saying these efforts was obvious with the development of a National Action Plan on Water, Sanitation and Hygiene (WASH).
"On water supply, the planned scope of the PEWSAH Programme is the rehabilitation of 77,693 facilities and provision of 17,264 new facilities to increase access to rural water supply from 57 per cent to 62 per cent.
"On Sanitation, we are targeting a total of 20,600,000 household toilets from 2019 to 2025 to end open defecation," he said.
He said today's agreement signing with Kano state, which came after Ogun had shown that the states were taking the lead from the remaining 22 states which had shown interest by signing the PEWASH Protocols.
Adamu urged the Kano Government to attend to water supply through setting aside more funds for the implementation of the programme, saying this would go a long way to improve the lives and reduce diseases especially among under-fives.
The minister added that the responsibility of providing water supply rests with the states, hence the need for continued efforts to complement the gains recorded.
Responding, Gov. Umar Ganduje said N12.7 billion earmarked for the programme clearly showed the concern and commitment of the present administration to improve the lives of Nigerians.
He said most rural populace depended on hand pump and motorised boreholes, saying with the implementation of the agreement, more lives would be improved.
Ganduje said that the state had budgeted N32 billion for provision of water supply in its 2018 budget, saying this would augment current efforts, and further maintain an average water production capacity of 150 to 200 million litres daily.
He said the state government had established a water law for the establishment of a WASH department in all 44 local councils to further strengthen water delivery services to the grassroots.
Ganduje, while commending the efforts of all stakeholders, pledged to speedily commence the implementation of the agreement for the betterment of Kano populace.
He also appreciated President Muhammadu Buhari for approving the $200 million Islamic Development bank credit facility to promote water and agricultural development in the state.
By Tosin Kolade