The Minister of Water Resources, Mr Suleiman Adamu, on Friday, January 26, 2018 inaugurated a 14-member Policy Advisory Committee to help in implementing the National Water Resources Master plan.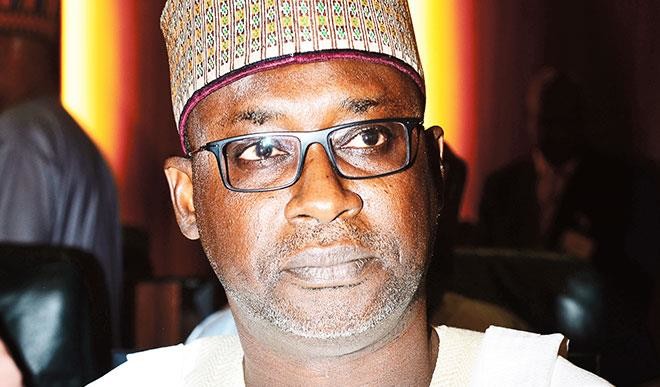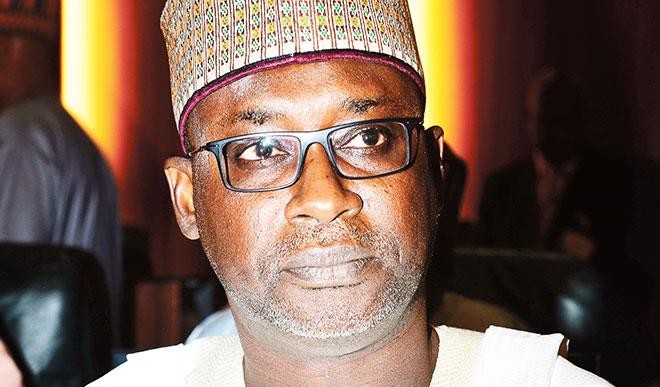 At the event in Abuja, Adamu said the committee became necessary considering the nation's diverse and economic water resources which needed coordinated and integrated management.
According to him, continuous growth in population, urban migration, varied and increase in water demand requires well researched policies and effective planning.
"The Policy Advisory Committee shall advise the Minister of water resources concerning local and international developments in the water sector including the implementation of the National Water Resources Master Plan.
"They are to advise on climate change issues, Water Law and Policy implementation, Transboundary Water Issues, tracking of National Council on Water Resources decisions. "
Adamu expressed hope that with the combined wealth of experience of the committee members, they would be able to meet the target before them.
He also expressed hope that the National Water Resources Bill before the National Assembly would be passed into law towards effective management of the water resources potential of the country.
The minister urged the members to brainstorm of what could be done to change the narrative of the water resources sector in the country, adding that Federal Government was more committed to improve the lives of all Nigerians.
The Chairman of the committee, Prof. Suleiman Mustapha, pledged the commitment of the team to actively engage between themselves towers better water resources management and integration.
Mustapha said the Terms of Reference highlights the urgent issues of the water resources sector, citing the issues of climate change, Lake chad receding, adding that concerted efforts was needed to reverse the trend.
"It's an onerous task that must be done, We must shun every dishonesty and ensure that the targeted goal is met.
"Water resources over the years have not been given the necessary attention, with this committee in place, we will go forward."
Another committee member, Mr Michael Adesina, said it was saddening to note that Water resources development has not been given priority of attention, saying more commitment was needed from all stakeholders to move the sector forward.
He cited the 2012 floods which saw some villages washed away due to the inability of the Benue basin to to accommodate the water.
He added that there was the need to keep the momentum high on the importance of water resources as it affects health, socio-economic development.
"If you go round the cities, no less than 50 per cent of hospital attendance and admission are as a result of water borne disease, we need to keep talking about these issues. "
Others members of the committee are Prof. Ben Nwachukwu, Prof. Lekan Oyebande, Nurudeen Rafindadi, Dr Dauda Gowon, James Obong-Bassey and Musa Ibrahim.
Others are Dr Emmanuel Adanu, Tanwa Koya, Garba Iliya among others.
By Tosin Kolade