The European Union (EU) and the United Nations Children's Fund (UNICEF) in collaboration with the Federal and Osun State Governments have provided 480 solar boreholes and hand pumps to communities in Osun.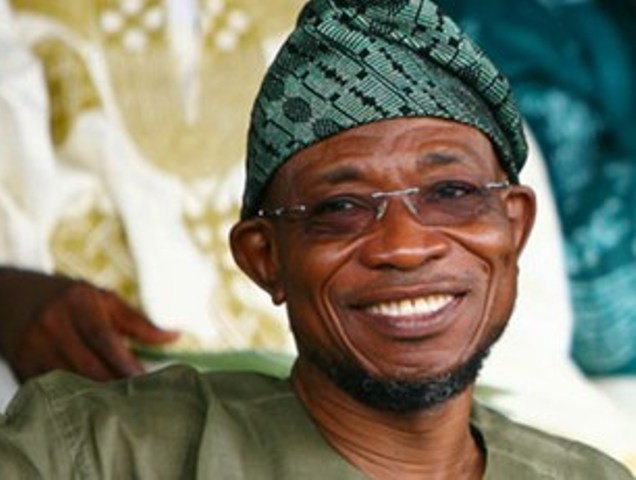 Alhaji Olaposi Adiatu, the General Manager, Osun Rural Water and Environmental Sanitation Agency (RUWESA), made this known while speaking with newsmen on Monday, July 9, 2018 in Osogbo, the state capital.
Adiatu said that the projects were part of the EU/UNICEF Water Supply and Sanitation Sector Reform Programme II, which involves provision of water, sanitation and hygiene facilities in communities, schools, health centres and public places.
He said that the projects were aimed at providing potable water for over 60,000 people in the state.
Adiatu said that communities in Odo-Otin, Ifedayo and Ayedaade Local Government Areas were the beneficiaries of the projects.
According to him, over 129 of such projects are still ongoing in other communities.
Adiatu said that the EU, UNICEF and Federal Government contributed 70 per cent of the cost of the projects, while Osun Government contributed 15 per cent.
He explained that the benefitting local governments contributed 10 per cent to the projects, while the host communities contributed five per cent.
Meanwhile, some residents of the communities where the projects were located commended the Federal Government, EU and UNICEF for the initiative.
Mrs Asimotu Jolayemi, a resident of Odo-Otin Local Government Area, said the hardship suffered by the people in accessing potable water had now become a thing of the past, following provision of the boreholes and hand pumps.
According to Jolayemi, the lack of clean water in the local government areas has been a major concern of residents.
"We suffered seriously because of lack of water.
"Children must go to the river to fetch water every morning and they will not be able to go to school on time.
"Our children and even the adults fell sick often because of the kind of water we were drinking.
"Now, we have overcome the water problem in these communities, '' Jolayemi said.
By Victor Adeoti