The Minister for Water Resources, Alhaji Suleiman Adamu, has directed a three-member committee in the National Water Resources Institute (NWRI) to conduct a comprehensive assessment of the devastation caused by flood in Jigawa State.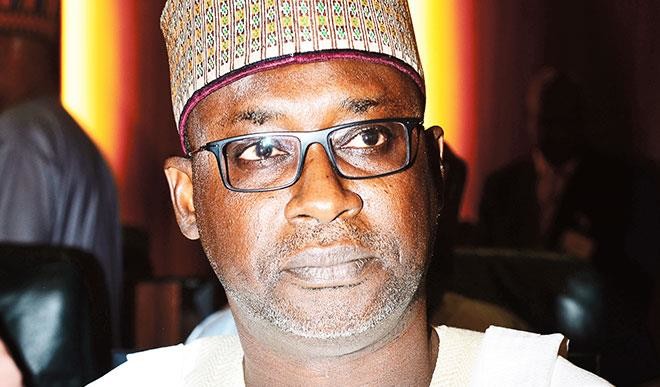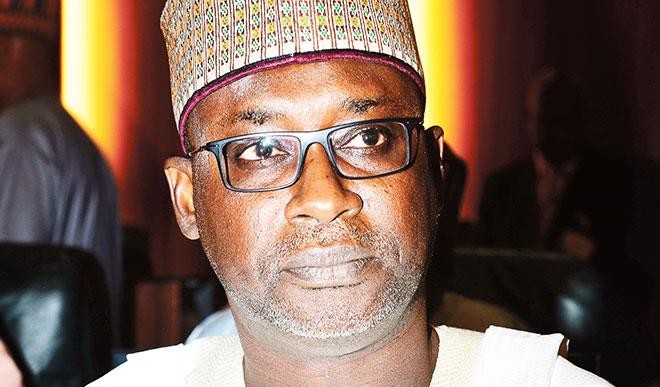 Alhaji Yusuf Sani, the Executive Secretary of Jigawa State Emergency Management Agency (SEMA), stated this in a statement made available to the News Agency of Nigeria (NAN) in Dutse, the state capital, on Monday, November 5, 2018.
Sani said that the minister had mandated the team to go around the flood-ravaged communities in the state to ascertain the extent of damage caused by the disaster.
He said that the terms of reference for the committee include the identification of affected persons, property, infrastructure and farm lands.
He said that the committee was also expected to interview the victims to find out the cost of the property destroyed by the flood.
The SEMA boss said that the committee was to recommend solutions that could forestall a recurrence in future.
He said that the committee, which is headed by a senior staff member of the ministry, Mr Jersey Stephen, had one week to submit its report.