The Federal Ministry of Water Resources has called on the private sector to invest in activities of the river basins to enable the country meet its food security target.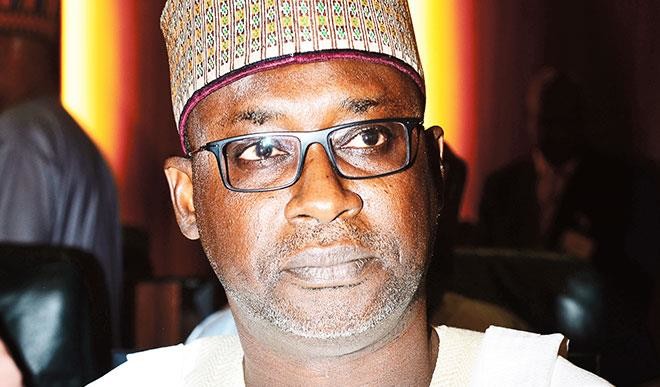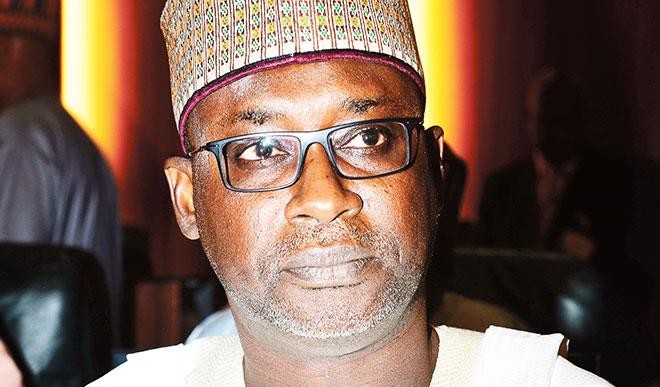 The Director, River Basin Operations and Inspectorate, Mr John Ochigbo, made this call in an interview with the News Agency of Nigeria (NAN) in Abuja on Thursday, April 12, 2018.
He said that government alone cannot meet the needs of agriculture because of insufficient financial resources.
Ochigbo also called for the removal of impediments to land ownership and acquisition by state government to reduce the challenges facing the river basins in the country.
"I want to use this opportunity to invite investors who are interested in this sector to come and join us, the government does not have sufficient funds to do it all alone, so we need the funds of the private sector to come into this business.
"It is a very lucrative business and I can assure them of their returns. We also call on the state governments to assist us in facilitating the release and acquisition of lands for farming in their various states.
"The honourable minister in the last one month did a presentation to the Economic council where all the governors were present and this appeal was also made for the governors to assist the ministry and the government to remove all encumbrances around land acquisition, so we can launch fully into this programme," he said
By Tosin Kolade