Minister of Health, Prof. Isaac Adewole, has reaffirmed his confidence on the members of the National Tobacco Control Committee (NATOCC), saying that they have conducted themselves diligently within the ambit of their statutory role, which is advising him.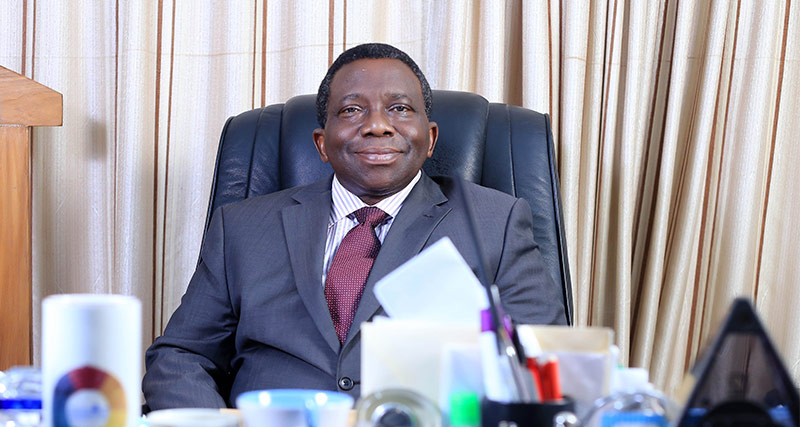 The minister was responding to the advertorial that was published in The Nation newspaper of Thursday 6th October, 2016 titled "SOS: Save National Tobacco Control Committee from Subversive Elements."
In the said advertorial, a group – Initiative for Public Policy Analysis (IPPA) – while making suggestions on the implementation of National Tobacco Control Act 2015, questioned the activities and integrity of members of the recently-inaugurated National Tobacco Control Committee.
The group also made claims – which the ministry describes as "unsubstantiated" – of attempts by foreign entities to manipulate the implementation of the Tobacco Control Act through insertion of clauses and inducements.
Responding to the allegation, Prof. Adewole said the Ministry of Health has constitutional authority to collaborate with partners, both local and international, in advancing public health initiative in Nigeria.
He said that tobacco remains a global health challenge which also requires collaborative efforts at local and global levels. Such collaboration, according to the minister, had been on for HIV/AIDs, tuberculosis, Polio and other health issues that require local and international expertise to address.
"As it stands the ministry is open to suggestions and advice from any member of the public or group that have meaningful contributions towards the activities of the committee by channelling such through laid down procedure," the minister was quoted as saying in a statement signed by Boade Akinola, Director, Media and Public Relations, in the ministry.
Prof. Adewole said the ministry remains firm on delivering the mandate of the Tobacco Act in rolling back the tobacco epidemic and eliminating tobacco-related illness and death.