Google, in partnership with Aclima, has announced its new Street View global launch to map air pollution.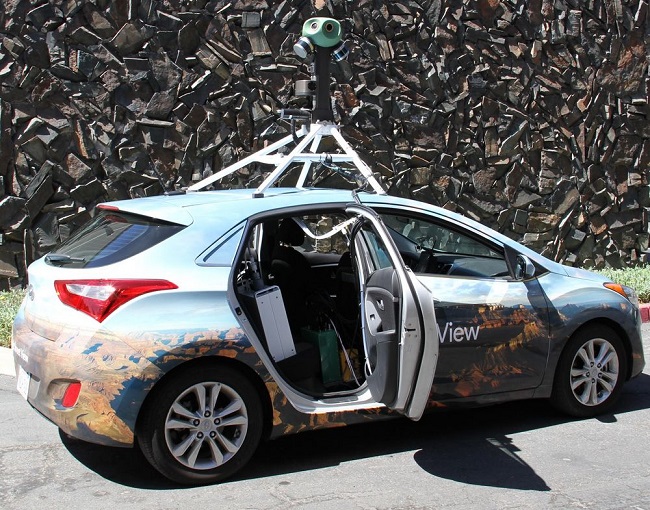 The global expansion will start with 50 cars in Houston, Mexico City and Sydney, Australia.
The Google Maps Street View cars will be equipped with Aclima's sensor node which will generate snapshots of carbon dioxide, carbon monoxide and nitrogen dioxide, among others, which can be used by scientists to combine with other data to develop air quality models.
Aclima delivers hyperlocal air quality data and insights. The group has worked previously with Google on other pollution-related projects, located in California in the U.S.
Since 2015, they have driven over 100,000 miles collecting over one billion data points to map air quality in Los Angeles, San Francisco Bay Area, and Central Valley communities. Producing one of the largest data set of urban air pollution of its kind ever assembled.
Karin Tuxen-Bettman, Program Manager for Google Earth Outreach, said: "We've been working with Aclima to test the technology for years, and we're excited that we are ready to take the next steps to begin this new phase: expanding to more places around the world with the Street View fleet. These measurements can provide cities with new neighbourhood-level insights to help cities accelerate efforts in their transition to smarter, healthier cities."
Recently, air pollution has been reported as the biggest environmental health risk in Europe, according to an EU report.
Countries across the world have tried to implement measures to ensure the pollution is kept under strict limits set by the Paris Agreement.
Notably, Frankfurt has just received a court-ordered ban on diesel in an attempt to curb the city's pollution levels.
Courtesy: Climate Action