GMOs: Biosafety agency The National Biosafety Management Agency (NBMA) and the Nigeria Customs Service (NCS) have met in Abuja, the federal capital city, to strengthen the working relationship between the two agencies in the bid to effectively regulate the importation of genetically-modified (GM) foods to ensure that only safe GM foods are allowed in the country.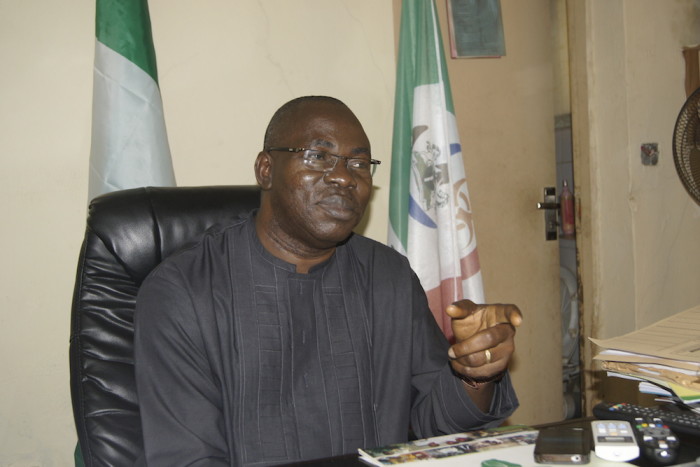 Rufus Ebegba, DG/CEO of NBMA, said at the meeting, which held recently, that due to the sensitivity of GM organisms, it was imperative for both organs of government to work closely.
He underlined the need for synergy between NBMA and Customs to ensure that all import approvals granted by the NBMA serve as part of the documentations that the NCS will require at entry points.
"There is a need for us to develop a central working system, where all Permits granted by NBMA can be accessed by the Customs Service," said Dr. Ebegba.
He listed some of the products that Customs should be particular about at the entry points to include: soya, maize and cotton.
The DG hinted that NBMA would carry out an intensive enlightenment programme for the NCS so as to equip officers on the knowledge of the mandate of the NBMA.
Responding, the leader of the NCS delegation assured the NBMA management of the preparedness of the Nigeria Customs to collaborate and ensure that unapproved GMOs are not allowed into the country.
It will be recalled that the NBMA and the NCS, in 2016, worked out a Memorandum of Understanding (MoU) that itemised the duties and responsibilities of each agency in respect to effective regulation of GMOs and their products.