C40 Cities on Monday, October 5, 2020 announced the launch of the Global Youth and Mayors Forum, bringing together mayors of the world's leading cities and visionary leaders of the global youth climate movement from every region.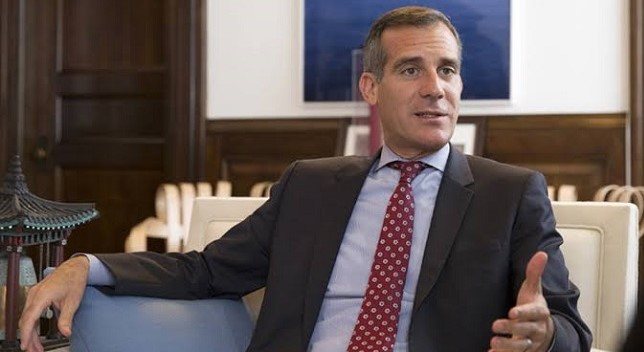 Young leaders, aged 14-25, from local climate campaigns or groups all around the world are invited to apply to join the Forum. Working with some of the world's most powerful city leaders, they will discuss how to accelerate solutions to the climate crisis and make the Global Green New Deal a reality in cities around the world.
Recognising that the climate crisis demands new kinds of partnerships and ambitious new ideas – the Global Youth and Mayors Forum is designed to ensure that all voices are represented in global decision-making.
Over the coming years the Forum will facilitate conversations and collaborative climate action between C40 mayors and youth climate leaders that help accelerate the implementation of a Global Green New Deal, including by better engaging young people in climate action.
Participants will develop global leadership on the climate emergency through training, and share best practices for cities regarding youth engagement in cities. The first group of youth members will be part of the Forum until at least December 2021.
In October 2019, Mayor of Los Angeles and Chair of C40, Eric Garcetti, announced that C40 would create a Global Youth Initiative to bring together these inspirational leaders of youth climate movements from all over the world, to engage with mayors, and with each other.
This Forum is the first formal activity of the Initiative.