The Director-General, Nigerian Building and Road Research Institute (NIBBRI), Prof. Danladi Matawal, says additional two billion urban inhabitants are expected by 2030.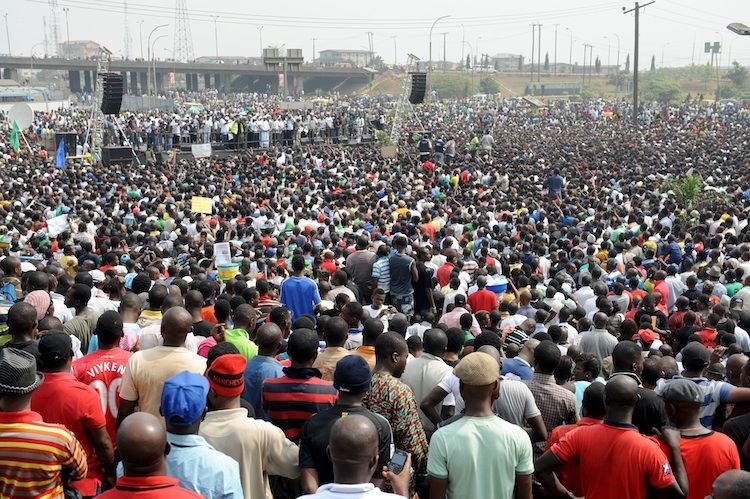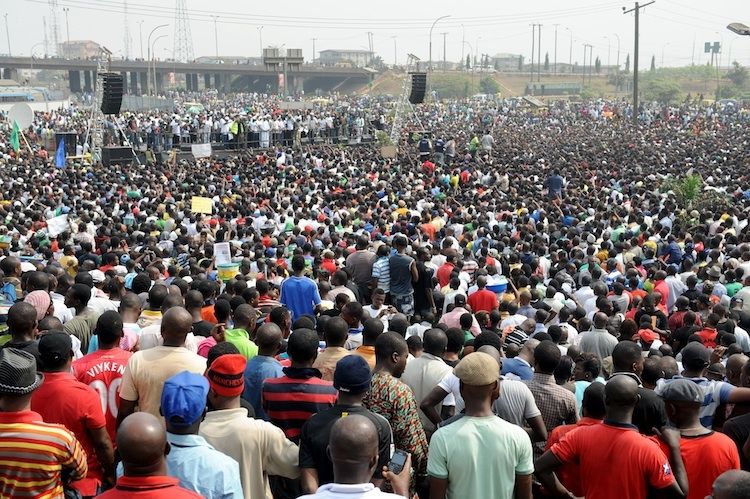 Matawal made this known on Wednesday, June 13, 2018 in Abuja during 2018 NBRRI International Conference.
The theme of the conference is: "Sustainable Development Goals (SDGs) and the Nigerian Construction Industry – Challenges and the Way Forward".
According to him, the development will be a consequence of rapidly growing cities in Africa, Asia and Latin America.
"With this rapid growth comes an urgent need for sustainable building and construction through the integrated, global approach and support of UN as well as other country programmes.
Matawal said Nigeria ought to key into the rest of the world for innovative, simple, cheap and user-friendly solutions to develop the nation's building environment.
He said that such effort would help to harness benchmarks of the UN-SDGs to develop a sustainable built environment to satisfy the needs of the present without destroying the potential of the future.
The Minister of Science and Technology, Dr Ogbonnaya Onu, said the present administration was committed and determined to rebuild nation's infrastructure, particularly in the area of housing and roads.
According to him, a good network of roads is vital in the transportation of men, women, children and goods from one part of the country to another.
"We need decent houses for our citizens, the rich and the poor, the old and the young to live in. We also need houses for our schools, hospitals, offices, markets to mention a few.
"We need roads connecting our numerous cities, our rural areas and those leading from urban to rural areas. We also need roads to our farms, homes, schools, hospitals, markets and places of relaxation and entertainment.
"This is very important in getting Nigerians to know the various parts of the country and hence help promote national unity and stability," he said.
He said that such effort would open areas of business through the utilisation of locally available materials for the construction of roads, houses and creation of wealth for individuals and the nation at large.
Onu said the conference would showcase enormous achievements made by researchers in NIBRRI, adding that the ministry had planned to help the institute to become one of the best in the world.
"Recently NIBRRI protected its intellectual property right by securing a patent for its laminated bamboo board. This product utilises wastes bamboo during construction. This is one of the wastes to wealth initiative of the institute.
"This product is durable and termite resistant, which serves as a heat insulation. Its strength is comparable with those of structural timber product like plywood and provides aesthetics to the interior of a building," Onu said.
By Gabriel Agbeja