A three-day online "Global Just Recovery Gathering" will explore what the world needs for a just recovery from the compound crises of COVID-19 and climate breakdown.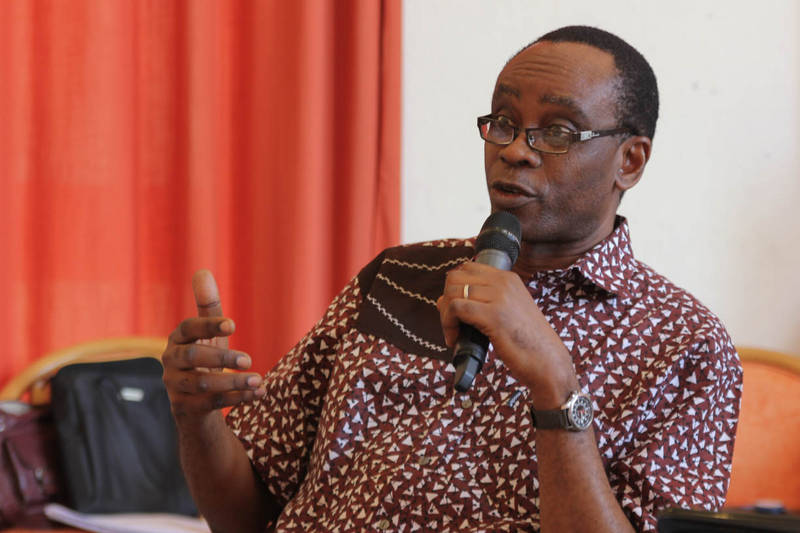 Holding from April 9 to 11, 2021, the forum is being hosted by 350.org and numerous organisations.
According to its promoters, the programme events are free, online, multilingual and will be running six-hour cycles over three different time zones to make it a truly global event.
"Choices are being made right now that will shape our society for decades to come; the gathering will bring together speakers who will explore what we need for a just recovery from the compound crises of COVID-19 and climate breakdown," said the organisers.
Some of the key speakers include Vandana Shiva (India), Hakima Abbas (Kenya), Ailton Krenak (Brazil), Nnimmo Bassey (Nigeria), Greta Thunberg (Sweden), Eriel Deranger (Canada), Noelene Nabulivou (Fiji), Naomi Klein (Canada), Sharon Burrows (ITUC), Bill McKibben (United States) and many more.
Cultural sessions that accompany each six-hour cycle of the gathering will include artists and musicians such as Gilberto Gil, Patti Smith, Angelique Kidjo, Ana Tijoux, Jazzmeia Horn, Rocky Dawuni and several others.
In addition to the panels and cultural sessions, there will be over 180 workshops and training events to support individuals and campaign groups in designing a new path towards a better future for all.
There will be interpretation in English, Español, Français and Português for all the sessions allowing all communities from across Africa to participate.
Landry Ninteretse, Africa Regional Director at 350.org, said: "The solutions to the economic crisis caused by COVID-19 must also be the solutions to the climate crisis. As governments plan for recovery, they must ensure that their plans address the recurrent issues of access to healthcare, food, education, and clean energy as basic human rights.
"People across Africa are expecting radical, inclusive and sustainable responses that will strengthen Africa's resilience to social, economic and environmental disasters exacerbated by pandemic. This is especially so for a continent such as Africa that continues to face numerous climate change issues such as food insecurity, energy poverty, floods and droughts amidst a global pandemic."