Global CO2 emissions are forecasted to rise by two per cent in 2017, after a three-year flat period, British researchers said on Monday, November 13, 2017.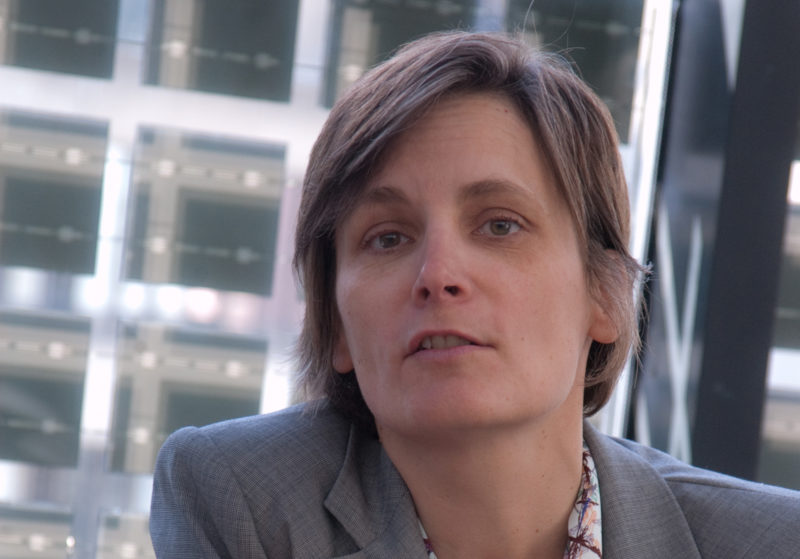 China was pointed to as the main culprit with projected fossil fuel emissions growth of 3.5 per cent.
Researchers at the University of East Anglia said that emissions from all human activities would reach 41 billion tonnes in 2017.
They added that the figure would be "an unwelcome message'' for delegates at a UN climate conference under way in Bonn, Germany.
The research, published simultaneously in the journals "Nature Climate Change'', "Earth System Science Data Discussions'' and "Environmental Research Letters'', shows that CO2 emissions are expected to decline by 0.4 per cent in the U.S.
While 0.2 per cent in the EU, those are smaller decreases than the average over the previous decade.
Lead Researcher Corinne Le Quere, director of the Tyndall Centre for Climate Change Research at the University of East Anglia, said increases in coal use in China and the U.S are also expected this year, reversing their decreases since 2013.
"Global CO2 emissions appear to be going up strongly once again after a three-year stable period, this is very disappointing,'' Quere said.