Policy Alert has called on Nigeria's third biggest oil producer, Chevron, to urgently account for alleged adverse environmental and human rights footprints in the country.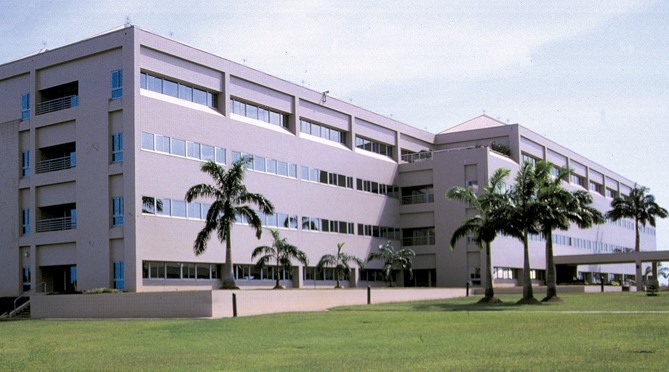 The civil society organisation made the call in a statement to mark the Global Anti-Chevron Day which is commemorated annually on May 21 by human rights groups, environmental activists and communities impacted by Chevron's operations around the world.
"There has never been a more perfect time than now to review the impact of fossil fuel extraction on our country," said the statement, signed by Iniobong Usen, the organisation's Head of Extractives.
He added: "Oil and gas companies have left in their wake gross environmental degradation, livelihood destruction, health impacts and violations of human rights. Chevron, in particular, has been one of the leaders of this pack, by virtue of the sheer volume of its operations and the sheer impunity that has characterised the company's responses to community issues over the years.
"The company is one of the top three companies responsible for gas flaring in Nigeria. Their repressive and divide and rule tactics in dealing with community grievances have resulted in several cases of deaths and injury, destruction of ecosystems and local social systems in the areas where they operate."
The statement continued: "The Company's continued obstinacy to the Paris Climate Accord is quite telling on where environment and climate change sits on its corporate agenda. Chevron's preference for investing millions of dollars in legal games rather than in remediating the ecological crimes they have committed not only in Nigeria but also in Ecuador, Argentina, Romania and the United States, reflects a grossly anti-people and anti-planet orientation.
"To mark this global day, we call on the company's shareholders in its forthcoming 2020 annual meeting to insist that Chevron reports on how it intends to align its operations with the imperative of meeting the Paris climate goals and cutting carbon emissions.
"We also call on Chevron to conduct a comprehensive environmental audit of its operations in the Niger Delta so that it can begin to provide remedies for the massive ecological and human rights violations in the region.
"Chevron is in the middle of a major divestment of its Nigerian assets and we cannot allow the company to continue to escape accountability for its environmental and human rights record in Nigeria or elsewhere."