Girl Up Nigeria on Tuesday, January 12, 2021 launched one of its projects for 2021. Tagged "She Leads Climate Action", the project aims to increase the awareness on the importance of adopting a recycling culture in the environment and to increase the number of women and girls who are actively taking climate action in their communities.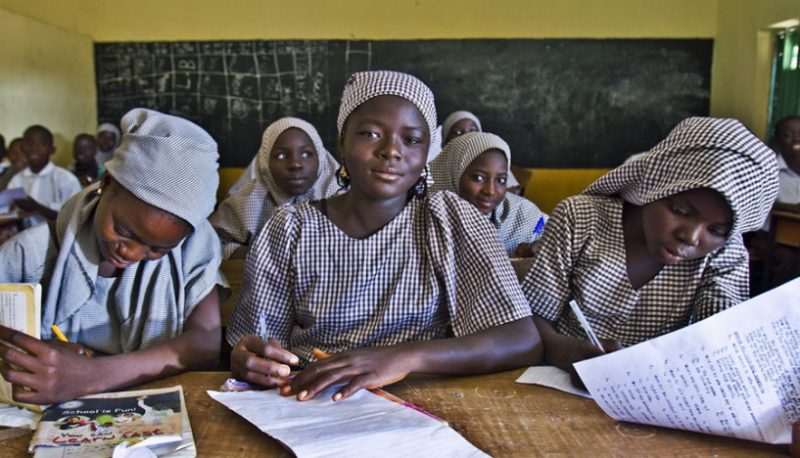 As the world is getting keener into achieving the sustainable development goals, the project's purpose, according to its promoters, is to contribute to the achievement of the Sustainable Development Goals (SDGs) Goal 13, Climate Action, in Nigeria.
"We hope that during the course of implementing this project the government, industries, private citizens and other stakeholders join in to take action to combat climate change," the organisation disclosed in a statement made available to EnviroNews.
The She Leads Climate Action will run for long-term with activities including online campaigns and sensitisation, webinars and live sessions, establishment of Girls Clean Up clubs across secondary schools in Nigeria, She Leads Climate Action conference, She Leads Climate Action Hub (SLCA Hub), amongst other advocacy interventions.
"We enjoin the public in participating in this project with available resources. Reach us on our social media platforms @GirlUpNig or email girlupnigeria@gmail.com," the group disclosed.
Girl Up Nigeria is a non-governmental, not-for-profit organisation, founded and aligned with Girl Up under the United Nations. It aims to unite girls and women to take sustainable actions in changing the world, starting from their communities.