Global Initiative for Food Security and Ecosystem Preservation (GIFSEP) has donated solar panels, bulbs, batteries and inverters to 50 residents of Iniongun community, Makurdi Local Government Area of Benue State.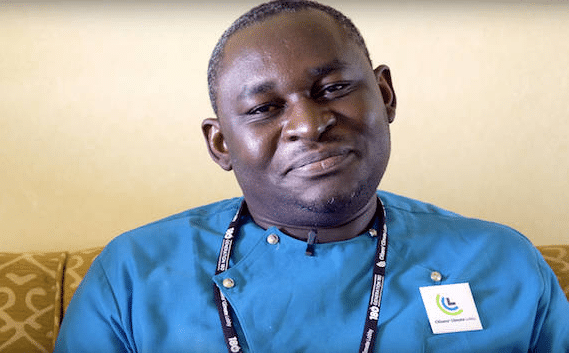 GIFSEP donated the items in conjunction with Eunice Spring of Life Foundation (ESLF) on Tuesday, March 7, 2023, in Makurdi.
GIFSEP Executive Director, Terungwa David, said that the items would be given to only those that were affected by flood and those without source of light in their homes.
David said that the aim was to address their light challenge, noting that the major source of light for some in the night was torch light.
He advised them to take very good care of the items, emphasising that if they maintained them, GIFSEP would supply them more of the items.
He admonished them to vote for only credible candidates during the governorship and state assembly elections.
"Vote candidates that know your plights and who will be willing to address them head on," David said.
He further encouraged them to keep their drains clean and avoid using them as dumping sites because blocked drains were one of the causes of flooding.
The Programme Manager, ESLF, Mr Tine Agernor, said that the organisation joined hands with donors to assist Benue communities in tackling some of their challenges.
Agernor said that it was the desire of ESLF to always put smiles on the faces of Benue people by reducing their challenges, hence, the need to collaborate with other non-governmental organisations to achieve the goal.
He assured the people that the group would always work towards alleviating their challenges.
Speaking, a resident of the community, Mr Matthew Ochai, called on the Federal Government to ensure that river Benue was dredged to tackle the perennial flooding in the area.
"Sand has taken over the river. So, the only solution to the perennial flooding is the dredging of the river Benue," Ochai said.
Two of the beneficiaries, Mrs Martha Terhemba and Mrs Helen Odeh, thanked GIFSEP and ESLF for providing the items to them, assuring that they would put them to good use.
By Nicholas Dechi