Germany and Turkey have agreed to intensify the German-Turkish cooperation on environmental protection.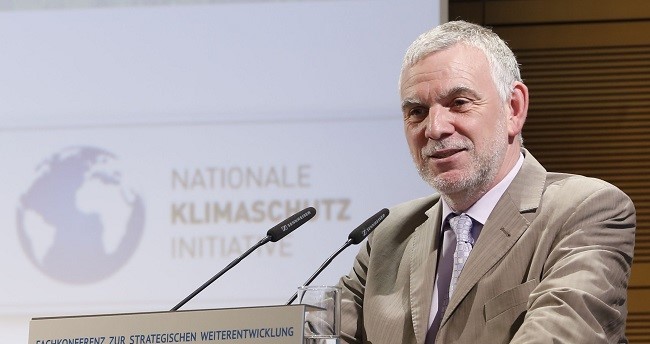 State Secretary at the Federal Ministry for the Environment in Germnay, Jochen Flasbarth, and Turkish Vice Minister of the Environment, Mehmet Emin Birpinar, made the declaration in Istanbul at the 16th meeting of the Joint Environmental Cooperation Steering Committee. The meeting focused on climate change, energy and resource efficiency, sustainable water management and the fight against marine pollution.
Flasbarth said: "Germany and Turkey have been working together intensively in environmental policy for many years. The German-Turkish Environment Committee is promoting joint environmental projects. I am pleased that in addition to the water and environmental services and climate protection, the issues of energy and resource efficiency have gained in importance in cooperation.
"Only recently have we started the energetic renovation of a school building in the Central Anatolian Kirikkale. The aim of this pilot project is an energy efficiency guideline, which can be used in the future for the rehabilitation of up to 60,000 school buildings in Turkey."
The German-Turkish Steering Committee on Environmental Cooperation is based on an agreement from 2006 and is said to be a key political instrument of environmental cooperation between Germany and Turkey. As part of the German-Turkish Environment Committee, various bilateral cooperation has been initiated so far.
In close cooperation with the Turkish Ministries of Environment and Education, a strategy for the energy-efficient renovation of public buildings is being developed. Together with the Turkish Ministry of the Environment, an energy efficiency atlas for the building sector in Turkey was published, giving German and Turkish companies a first overview of the market.