Institute of Marine Biology and Oceanography, Fourah Bay College, University of Sierra Leone are in partnership with Technolog Services Gmbh, Nehlsen Saubere Leistung and Bremen University of Applied Sciences (all in Germany) in the areas of plastic waste recycling.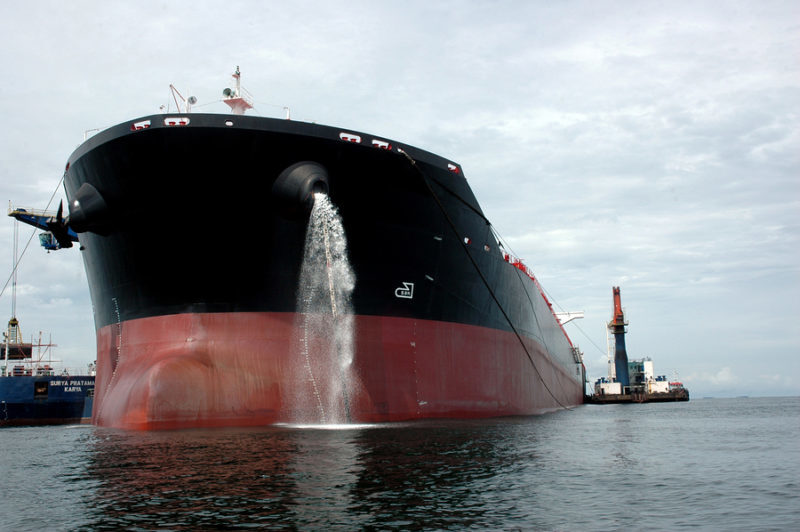 Dr. Mbaimba Lamina Baryoh, the Sierra Leone Ambassador to Germany, was invited as special guest and took the opportunity to explain the wastes disposal difficulty facing the capital Freetown and agreed with the plans presented by the trio in resolving the problem.
IMBO had earlier in 2009 partnered with Bremen University in the development of a curriculum for training at postgraduate level up to a master's degree in solid wastes and Resources Management through the CODWAP project, which was funded by the European Union.
Current partnership project is concentrating on the development of technologies for a vessel-based treatment of plastic wastes in Sierra Leone and other West African countries. The project concept was developed based on the realisation that although many plastics are produced as wastes in Sierra Leone and other West African countries, none of the countries are producing enough quantities of plastics to ensure 24/7 and 365 days a year operation of a land-based plastic wastes treatment facility.
The idea was then borne that a vessel-based technology can be developed, such that the vessel can visit Sierra Leone, buy and process all the plastic wastes available, and the vessel can then move to the next country until all the waste plastics in the countries of the west coast have all been bought and processed.
Two delegates from the University of Sierra Leone, Dr. Salieu Kabba Sankoh (IMBO, FBC, USL) and his Research Assistant Mohamed John Gbla, recently participated in a workshop in Hamburg, Germany whereby the result of their research was presented to the Education Ministry of the Federal Republic of Germany, which is funding the project, and private sector stakeholders who would potentially invest on the technology.
The workshop ended with the assurance that a German team would visit Sierra Leone again together with the Ambassador of Sierra Leone to Germany sometime in 2019 to further investigate the potentials of processing plastics with the ship-based technology and to get the political buy-in of the government of Sierra Leone.